Fans of the Grand Theft Auto franchise are furious as GTA 6 has started trending on Twitter with no sign of the next game.
10:11, 17 Dec 2020
It's the year 2098, CD Projekt Red is preparing for the release of Cyberpunk 3066, Final Fantasy CXXI is at the top of the charts, and we're in Fortnite Chapter 5212 Season 2. Still, there's no sign of Grand Theft Auto 6. This is definitely what it seems like when it comes to the achingly long wait until Rockstar Games gives us even the slightest hint that a sixth main series game is ever going to come out.
The GTA series is still going strong and continues to add updates to the massive world of Grand Theft Auto Online. Only recently, Rockstar's drop of The Cayo Perico Heist has proved there's still life in the game - especially considering it was made remotely during the COVID-19 pandemic. Players have been combing every inch of this new island locale in search of GTA 6, which has led to the game once again trending on Twitter
Why is GTA 6 trending on Twitter?
The reason GTA 6 is trending on Twitter is presumably because fans are looking for Easter eggs and discussing when the game will ever drop. Rockstar has kept us guessing with a series of cryptic Tweets and that bizarre music video with Gorillaz as devs teased this massive update for the end of the year. Yes, Cayo Perico is a huge update. It just doesn't tease GTA 6.
Why is GTA 6 trending ?
#GTA6
woke up to GTA 6 trending just to be bamboozled
GTA 6 Trending once again for no goddamn reason

Y'all complaining about the wait for GTA 6, but y'all don't realize we had to wait 13.8 billion years for the first GTA!
While GTA V is a god in its own right - as the most profitable entertainment product of all time - it could be time for this one to step aside and make room for someone else to take the crown. After first hitting consoles in 2013, it's hard to believe GTA V has/will span three whole generations of consoles after debuting on the PlayStation 3/Xbox 360, moving onto the PlayStation 4/Xbox One, and an upcoming remodelling for the PlayStation 5/Xbox Series.
Further pushing the idea of GTA 6 to the back of our minds is GTA V's next-gen remaster in 2021. There are critiques that spanning three console generations is simply too much, leading to questions about when we'll ever get the next game. Perhaps our only hope that there's good news on the horizon is the ability to add a teaser into the remastered GTA V. Rockstar has already promised this will be more than just a flashy upgrade for PlayStation 5 and Xbox Series, and with new content presumably on the way, there's also a golden opportunity to set up the future of the franchise.
Just saw GTA 6 trending.... lol
GTA 6 is trending but Rockstar won't announce it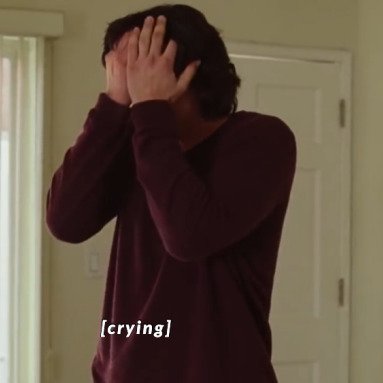 When you see GTA 6 trending
VS
When you realize why...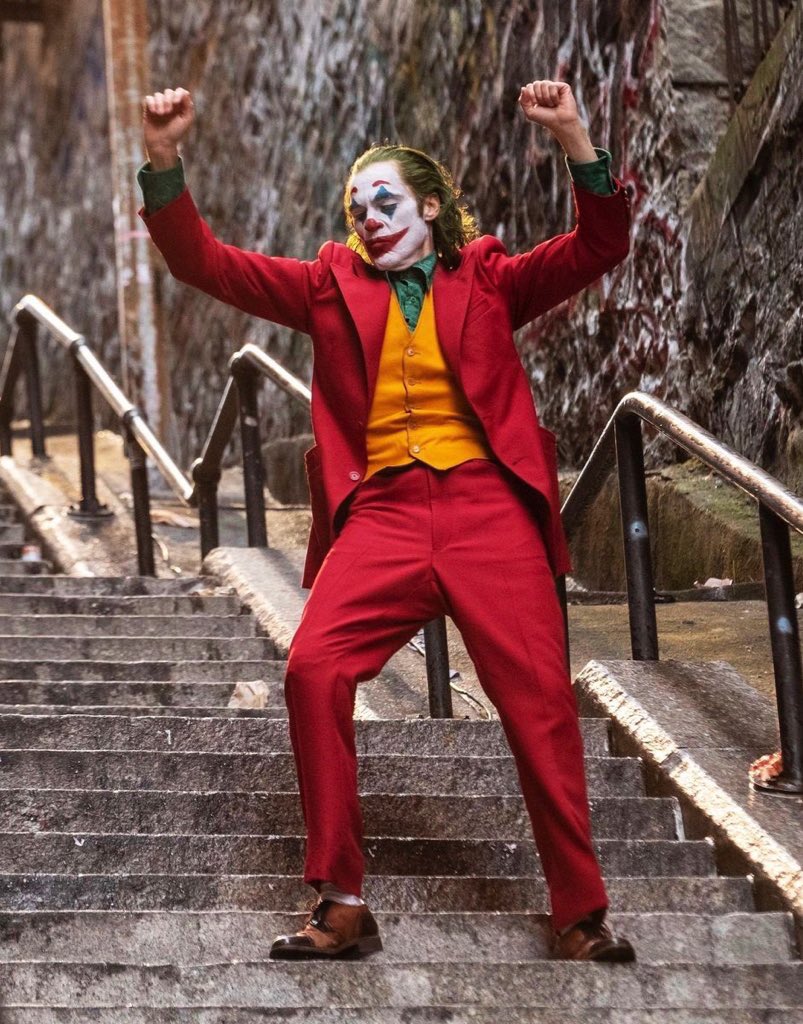 Me enjoying the GTA 6 GamePlay:
#GTA6
Everyone was taking a pop at Rockstar. Even chocolate bar Snickers cashed in on the situation in a witty tweet that read, "Satisfying: GTA teasing GTA 6. Not Satisfying: GTA teasing anything that is not GTA 6". It's not that anyone has a problem with GTA Online getting updates, it would just be nice to have them alongside even a whisper that Rockstar is actually working on the next game instead of sitting back and watching the money pour in from microtransactions.
While most of the reactions have just been tongue in cheek, there are genuinely those who've had enough with waiting to hear about GTA 6. It's important to remember it hasn't even been officially announced yet. That being said, the internet went into overdrive when a teaser for The Cayo Perico Heist seemed to hint at GTA 6. Sadly, it looks like it was just some wild tinfoil speculation.
Stay up to date with all the latest esports and gaming news by checking out our social channels here: Twitter | Facebook | Discord
Images via Rockstar Games