Singularity announced the benching in an interesting way.
12:57, 27 Apr 2020
After they recently announced that Joonas "Mognus" Salo would be taking his place in the upcoming Spring Series qualifiers, Leon "Godsmilla" Mares has been officially benched by Team Singularity.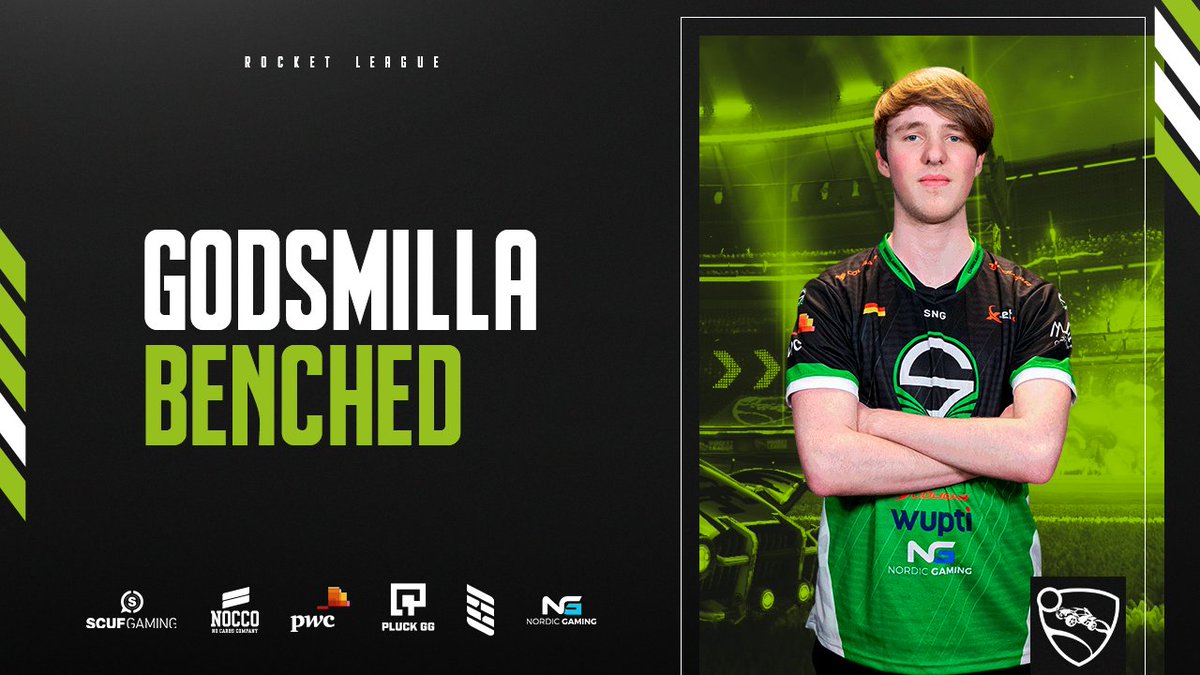 Since forming the roster with ThO. and noly, Godsmilla has overseen a rise to the top, not unlike that of the also-recently-benched Nachitow of Team Endpoint. The trio promoted with a win over Complexity Gaming before securing their RLCS spot for next season and winning Johnnyboi_i's European Invitational. Although the team had won many fans over during their debut Championship Series season, noly and ThO have decided to hunt for a new third man.
Reports of Godsmilla's replacement first came from Shift on April 2nd, with Extra being touted as a potential third. Seventeen days later, noly announced that former TSM and Complexity player Mognus would be taking the German's place for the Spring Series qualifiers before his benching was formally announced today.
Singularity's first tournament without Godsmilla is on May 5th, when the European side takes on the Spring Series qualifiers.
Image courtesy of Singularity