The org may have been forced to shut down amid COVID-19 pressure
14:04, 04 Apr 2020
Shortly after they finished in North America's top four for the first time since Season 4, Ghost Gaming's Rocket League team has left the organisation amongst a huge wave of departures from the American brand.
Over the last week, many of Ghost's staff and players announced that their time with the org was over, including Fortnite star Aydan and Head of Scouting Skoal, prompting rumours that the current COVID-19 crisis had forced the org to shut down.
Today I part ways with
@GhostGaming
it has been an incredible 2+ years and felt we built something really special here couldn't of done it without
@EsportRob
@Jacob_MvPR
and
@MattDillonGG
and ofcourse all the great players we had over the years. Looking forward to my next chapter
Parting ways with Ghost Gaming.
Read:
⚡ SPL UPDATE ⚡
We have determined that
@GhostGaming
will not able to continue participating in the SPL.
@RadianceGG will be stepping in to fill the open spot in our league. No roster changes will be made during this transition.
📖 More Details: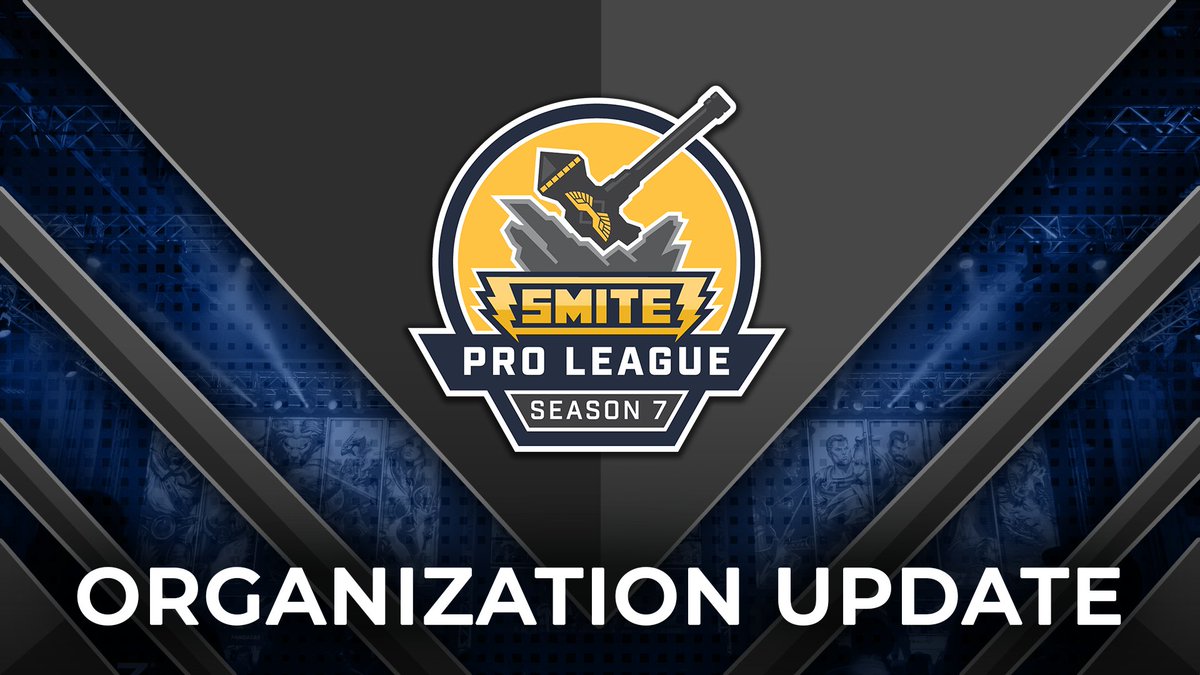 After finishing top six in the Season 4 World Championship, Ghost's Rocket League team struggled to replicate their debut season, finishing just outside of North America's LAN spots for four seasons in a row. Although they were finally able to crack the top four thanks to a strong Regionals performance, the lack of LAN play means that they have once again missed out on the World Championship.
Stay tuned at GGRecon for more Rocket League News.
Image via Dreamhack