The New York-based esports infrastructure specialist is taking over Belong
17:06, 30 Jul 2020
United Kingdom and Spanish retailer GAME is selling off its Belong brand. Although GAME will continue to operate Belong's gaming arenas, Vindex is reportedly investing $300 million in hopes of expanding Belong into the United States and further.
Belong has been a fixture of GAME stores since 2016. The idea is that gamers pay to play on high-end PC and consoles in GAME stores, while also competing against others. The introduction of Belong is thought to be a contributing factor in Sports Direct's acquisition of GAME.
Vindex's plans include 500 Beyond locations in the US and 1,000 worldwide through the use of licensing partners. As part of the partnership, GAME CEO Martyn Gibbs will jump to Vindex as the CEO of Belong Gaming.
These days, Vindex is headed up by Mike Sepso and Sundance DiGiovanni, who originally founded Major League Gaming - now part of Activision Blizzard. Vindex's Esports Engine will be used with Belong to create amateur esports league design, operations, and tournaments.
Discussing the move, Speso said, "The acquisition of Belong and Martyn's leadership will allow us to bring the professional esports experience to casual and amateur players in their hometowns across the country and around the world, connecting more players everywhere at a time when communities truly need to be closer together.
We are very excited to see Belong expand into the US through
@vindex
and look forward to bringing you some exciting new content to the UK soon!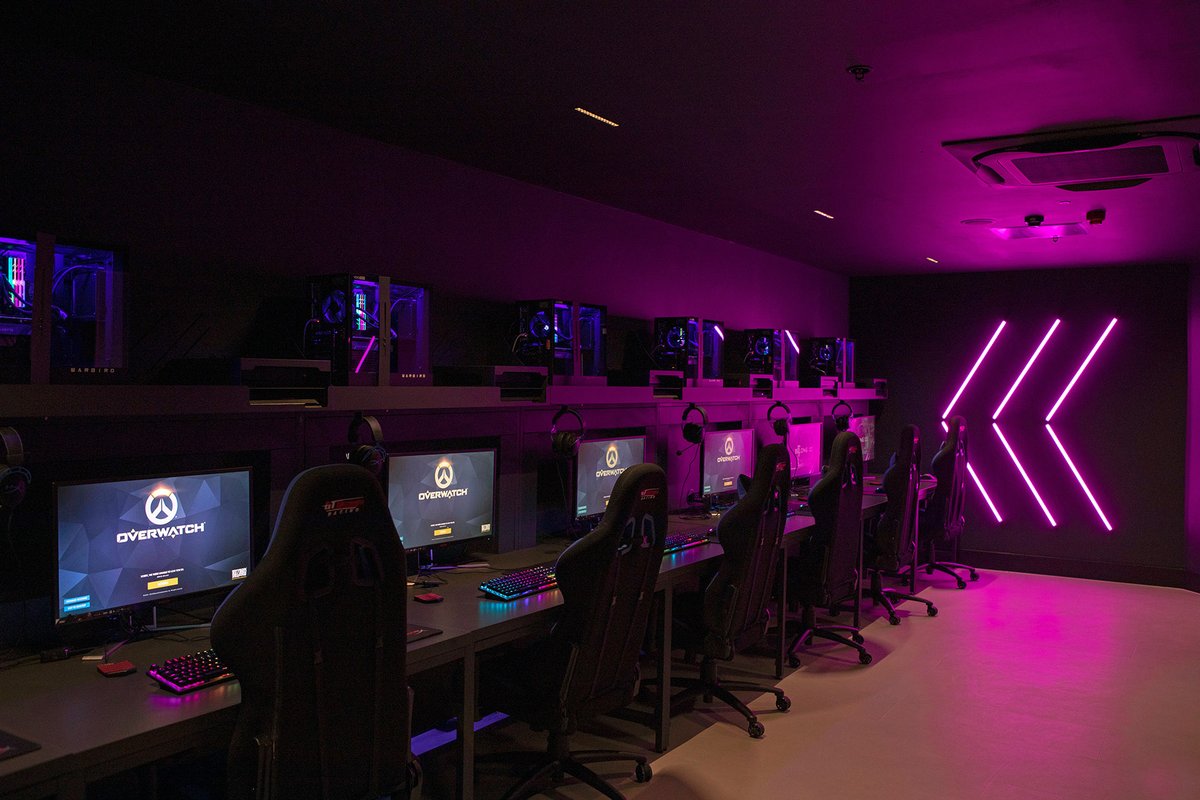 "Martyn is a true innovator and one of the most respected executives in the industry, with more than 25 years of experience, most recently as CEO of one of the world's largest gaming retailers. We are thrilled to have him lead the next phase in our esports infrastructure strategy".
The Financial Times cites GAME's sale of Beyond at $50 million, however, it's clear Vindex is putting a lot more than just money into the Brand. Either way, Gibbs' continued involvement shows that Beyond is far from over when it comes to GAME's legacy.
Images via Belong