Dimasick joins FunPlus Phoenix to replace the recently departed Meddo.
16:18, 04 Jan 2021
FunPlus Phoenix has fumbled over many hurdles in their attempt to branch out from their League of Legends' side which conquered the world in 2019. Having opted to go down the route of FPS shooters, FPX has dropped the ball with many attempts to land a Counter-Strike: Global Offensive (CS:GO) roster, although their woes are reportedly coming to an end having been rumoured to have picked up European side Godsent.
Over in VALORANT, FPX has stood out and are ranked third in Europe across many unofficial leaderboards, and their side has made another stride to success.
Announced via Twitter, FunPlus Phoenix's VALORANT roster has signed former CS:GO professional Dmitriy "Dimasick" Matvienko as a replacement for the recently departed Johan "Meddo" Renbjörk Lundborg.
Please give a warm welcome to Dimasick, who will now serve as a member of our VALORANT division. As an experienced former CS: GO player, we believe he will help us to get more trophies in the future!
Let's go, FPX👊!
#FPX
#FPXVALORANT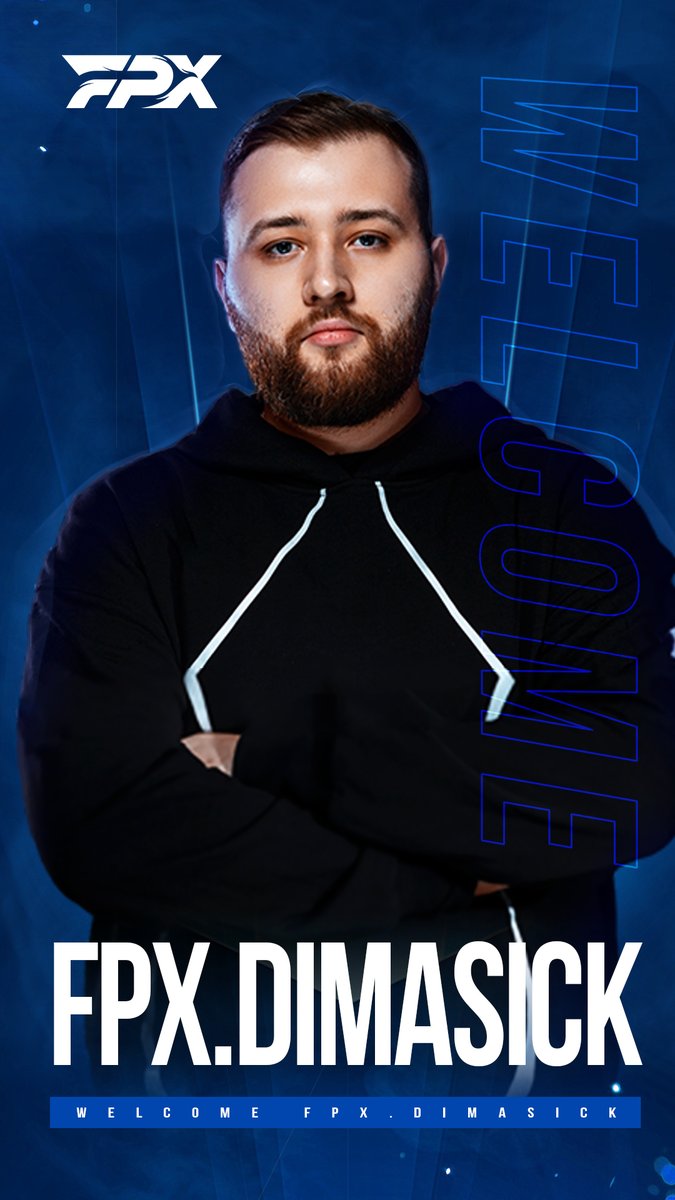 Meddo departed the side "under mutual agreement" on December 8 following a third-fourth place finish in First Strike: Europe, FPX's first roster change since the birthing of the team.
Dimasick, a 24-year-old from Kazakhstan, has previously played for Worst Players and One Breath Gaming since switching to VALORANT from CS:GO, where he operated for Pro100, Avangar, and LOG in a three and half year career. Often using Cypher, he will add a range of in-game tactics and surveillance opportunities to the roster as they look to improve on their tournament results going into the Champions Tour.
With the VALORANT Champions Tour Challengers esports event not kicking off in "late January", Dimasick will have a few weeks to settle into his new home. With this addition, can FunPlus Phoenix take the crown from G2 Esports and Team Heretics? Only time will tell...
Stay up to date with all the latest esports and gaming news by checking out our social channels here: Twitter | Facebook | Discord
Image via FunPlus Phoenix | Riot Games