They're spoiling us.
17:15, 14 Jan 2021
A brand-new Black Ops Cold War Zombies map called "FIREBASE Z" will be arriving on February 4 for free.
After Black Ops Cold War Zombies went free-to-play on January 14, we weren't expecting such incredible news so soon. However, there were hints. A couple of days ago, Treyarch Studios tweeted an image of what looked like a map. They captioned it: "Projekt Endstation was only the beginning."
Their latest Tweet has confirmed that it's coming, and it's going to be epic.
The Dark Aether story continues in Season One.
FIREBASE Z arrives February 4th, free for all players.
Official map announcement:
#BlackOpsColdWar
#Zombies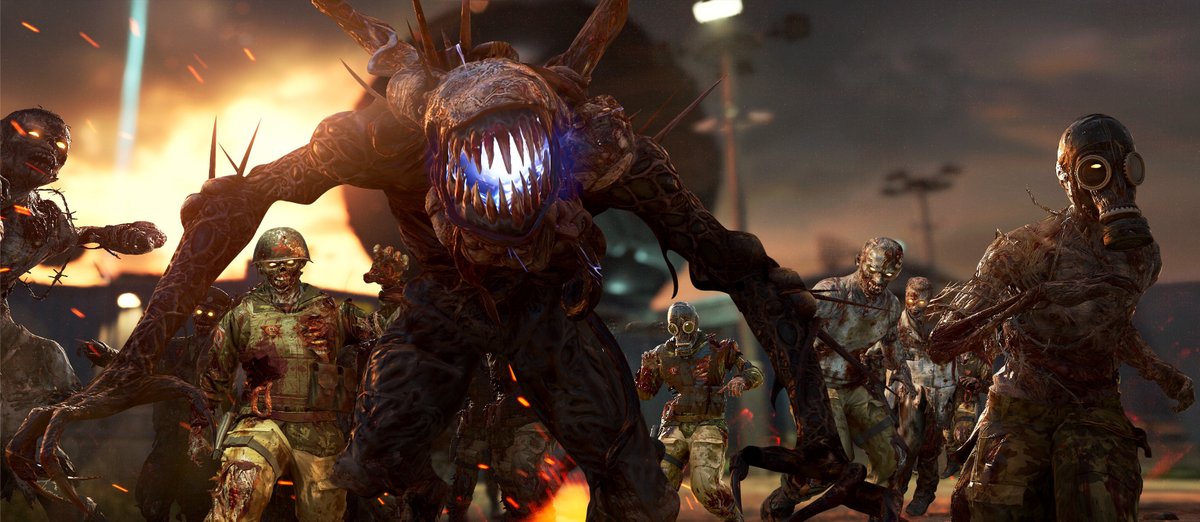 In a blog post, they wrote: "Just when you thought the next chapter in the Dark Aether story was coming in Season Two... we've got one hell of a surprise for Zombies fans.
"Today, we're unveiling the title and launch date for the next Black Ops Cold War Zombies map: "Firebase Z" will arrive during Season One on February 4th, free for all players.
"With the destruction of the WWII-era "Projekt Endstation" site after investigating the otherworldly Dark Aether anomaly in Poland, Requiem now sets its focus on the latest Dark Aether outbreak site: Outpost 25, known by the code name "Firebase Z."
"We've got plenty more in store that we can't wait to share in the coming weeks, so stay tuned for details."
More follows...
Images via Activision