Epic Games could be giving fans what they want if it decides to unvault the fan-favourite pump shotgun.
14:13, 16 Feb 2021
Epic Games could be "blasting" its way back into our lives with a fan-favourite Fortnite weapon. While Chapter 2 Season 5 has been ticking along nicely, and most of us have already polished off getting Baby Yoda from the Battle Pass, there are still a few surprises coming before the season's end. Epic has teased the unvaulting of a "favourite" weapon, as well as two new limited-time modes in its next update.
Posting on Twitter, Epic confirmed the Version 15.40 update is arriving today (February 16). There was a cryptic tease of "knock knock" alongside a door emoji. Players were left wildly theorising about what's on the way, but thankfully, developers later clarified a few details and further hinted at the return of certain weapon that's legendary among the game's community.
What weapon could Fortnite unvault?
Knock knock. 🚪
The v15.40 update is scheduled to release on February 16. Downtime for the update will begin at approx. 4 AM ET (09:00 UTC).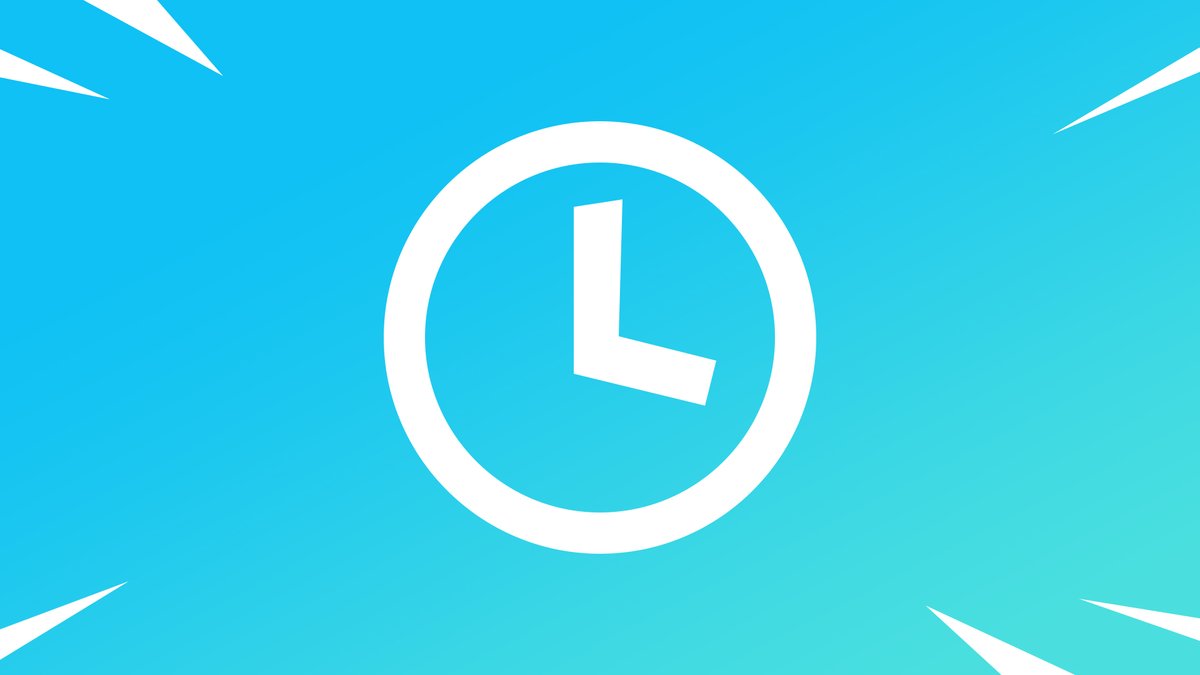 Looking at the Version 15.40 update, we're pretty sure this "unvaulted favourite" is going to be the Pump Shotgun. It comes off the back of devs saying you'll be able to "blast back" with the weapon's return. Those who've been with Fortnite a while will know the Pump Shotgun was divisively vaulted in 2019's Chapter 1 Season 9. Despite Epic claiming the Pump Shotgun accounted for 26% of all in-game eliminations, it was frequently tweaked, then eventually vaulted. Although it's made an all-star return on a couple of occasions, it was swapped out for the Charge Shotgun and is currently only available in Creative Mode.
Aside from the mysterious unvalued weapon, there will be two more Exotic Weapons available to buy from NPCs, as well as the return of LTMs "Air Royale" and "Floor is Lava". Finally, there are improvements to the Performance Mode Alpha. PC owners can adjust the level of detail of objects and builds, meaning they're not confined to mobile quality graphics.
Will Fortnite unvault the Pump Shotgun weapon?
At the time of writing, it's important to note the unvaulted weapon isn't confirmed as the Pump Shotgun. Other popular choices include the Heavy Sniper Rifle, Flint-Knock Pistol, and Hunting Rifle. The Pump Shotgun is undoubtedly the most popular choice, and although it's been unvaulted a handful of times over the past few seasons, it's been notably MIA since the start of Season 5.
Only recently, Epic Games employee gstaffEpic posted on Reddit and teased the idea of the Pump Shotgun returning. They said that while the team looks at feedback, they can't confirm or deny what's going to be unvaulted. Echoing the thoughts of the masses, Epic added that it loves the Pump.
Adding to the mystery, what does knock-knock mean? We've already seen a tonne of extra skins being added, but if Predator, Terminator, and Flash weren't enough, there could be another surprise just around the corner. Remember Breaking Bad's Walter White is the "one who knocks", it is really that out-there to imagine a Heisenberg skin complete with pork pie hat or hazmat suit? We'd love to see him blast away rivals with a Pump Shotgun.
Stay up to date with all the latest esports and gaming news by checking out our social channels here: Twitter | Facebook | Discord
Images via Epic Games