With DreamHack coming to a close, a number of Fortnite pros missed out on the finals.
10:49, 21 Sep 2020
As business returns to normal in Fortnite, it seems several of its biggest players could've missed out on DreamHack due to their age. With Fortnite Chapter 2 Season 4 well underway, the Marvel-themed season has seen an uptick of players who have jumped back into the map for some comic book capers.
The third DreamHack open tournament ran from September 12 to September 20, pitting plenty of up and coming Fortnite talents against each other. In conjunction with Epic Games' battle royale giant, players from around the globe battled to nab a share of the $250,000 cash prize pool. However, one promising star nearly missed out on the event. Posting on Reddit u/bloodonthewall, shared a tweet from pro player "Rezon ay", who said they'd be missing out on DreamHack due to having an exam.
Sharing their frustration on Twitter, Rezon ay appealed to DreamHack to rearrange the finals. Being at 9pm on a Sunday night, it was obviously going to cause problems for younger players for are in the midst of exam season. Rezon ay was rightly vexed that their parents wouldn't let them play, due to having an exam the next day. Don't worry though, they later confirmed in a follow-up tweet that they were allowed to play.
When it comes to the DreamHack finals, it was Alliege crowned in the West and Marz_Oww in the East. Alliege took the crown from 5G Nach when they scored 305 over 287 - earning $4,000. Marz_Oww grabbed $10,000 when they beat Bugha with a narrow lead of 293 over 289. DreamHack rounded off with its European final. While it started with thousands, only 100 made it to the top. There were six games to accumulate the most points, with Teeq claiming his second victory in three months.
IM IN A GAME WITH 22 PEOPLE IN DREAMHACK FINALS WHAT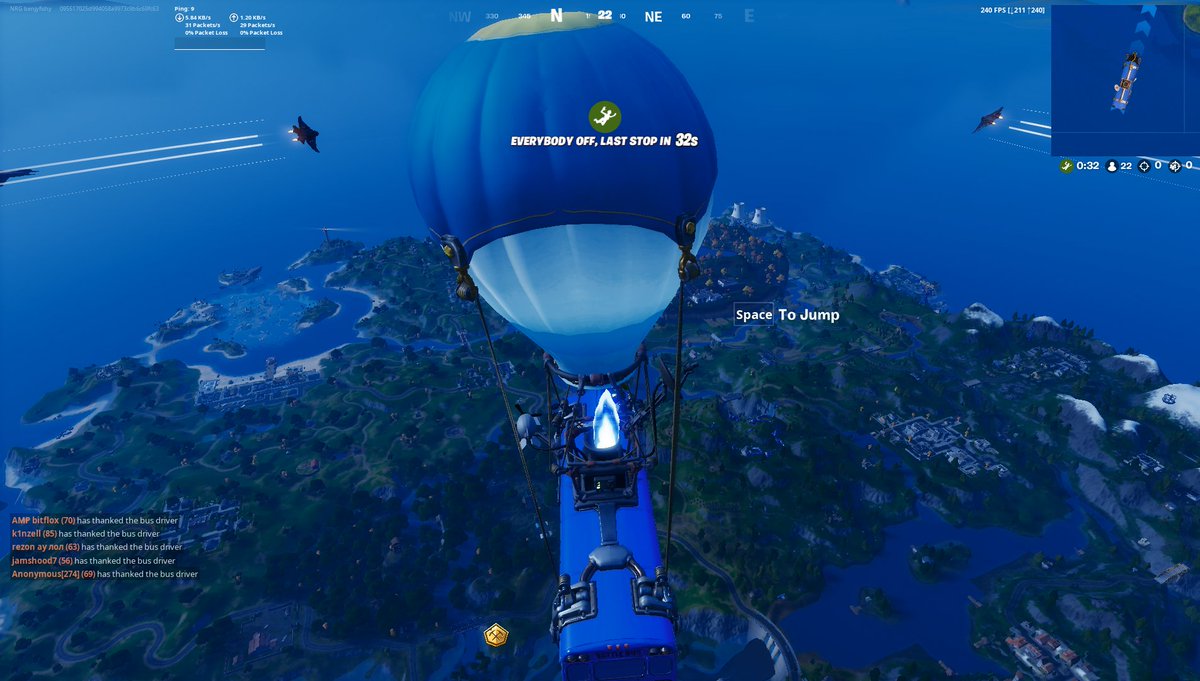 With Boogie Bombs axed during the competitive loot pool, players had more even odds of winning. Despite a tournament delay, Teeq eliminated 20 players and overtook the likes of GODSENT znappy and EP verox.
The problem with Fortnite is the fact it has such a young playerbase. The likes of Ewok are just 14, while the ranks of the pro-Fortnite scene are dominated by players of a similar age. Whether DreamHack will address in the future remains to be seen.
Stay up to date with all the latest esports and gaming news by checking out our social channels here: Twitter | Facebook
Images via Epic Games | DreamHack