The contract has been terminated by mutual agreement.
12:59, 17 Nov 2020
Legendary top laner Lee "Flame" Ho-jong has parted ways with League of Legends World Championship winners DAMWON Gaming. It's currently not known where the 28-year-old will be heading. Moreover, Ryu "Hoit" Ho-seong has "converted to free agent status following his request" according to an announcement by the South Korean organisation.
안녕하세요, 담원게이밍입니다. 담원게이밍과 'Hoit' 류호성 ì" 수와의 계약이 만료되었으며, 'Flame' 이호종 ì" 수와의 상호 협의 하에 계약이 종료 되었음을 ì•Œë ¤ë"œë¦½ë‹ˆë‹¤.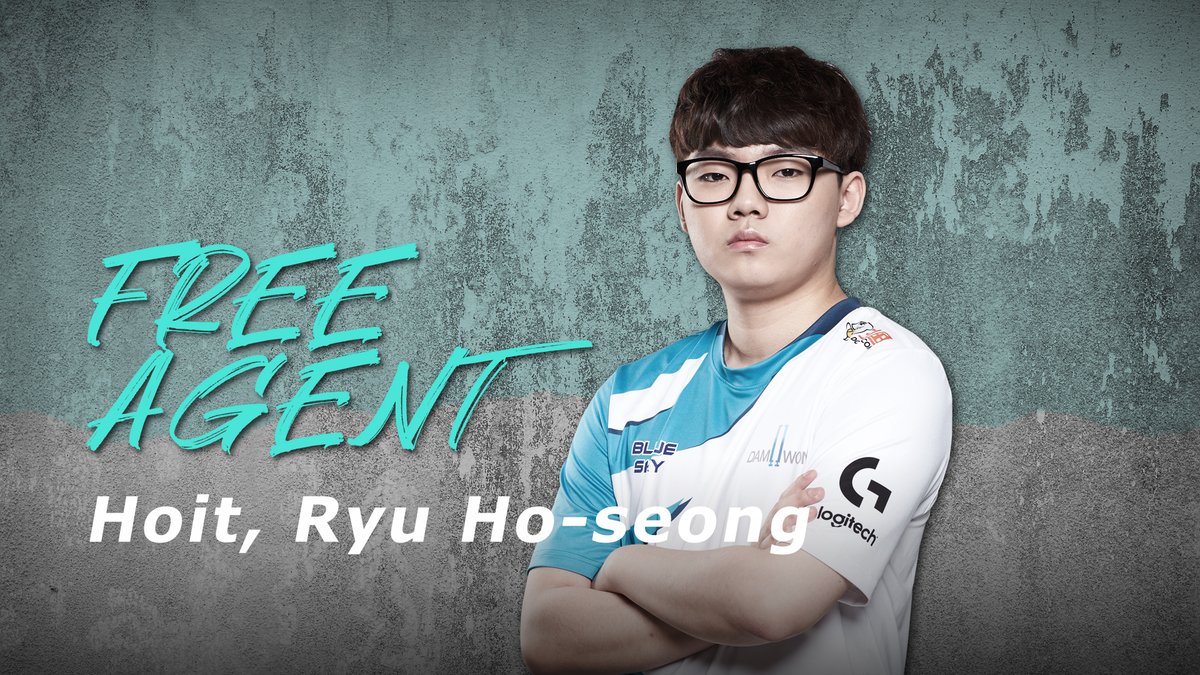 Flame has been a substitute player for DAMWON Gaming throughout their run at the World Championship this year. The player looks back at a long career at the top level, having been an iconic player for his role. As such, his play coined the term "Flame horizon", a statistical threshold that is achieved when a top laner gains an advantage of over a hundred creep score during a game. The term had been named after Flame as he used to achieve the threshold with unusual regularity during some parts of his career, underlying the lane dominance he was able to impose on his opponent.

Stay up to date with all the latest esports and gaming news by checking out our social channels here: Twitter | Facebook | Discord
Image via Riot Games