Orgs looking to get involved in VALORANT need to keep an eye on these teams.
20:00, 25 Nov 2020
Europe is one of the most popular VALORANT regions in the world in terms of viewership, fan base, and professional player base but it's no secret that compared to the likes of North America, EU esports organisations have been very hesitant to invest in the new game. While the likes of G2, NiP, and Heretics have picked up full rosters, it's pretty telling when you look at the top of the scene, and it's made up of orgs such as Team Liquid and FPX who aren't traditionally associated with the EU market.
Luckily for European organisations who might be interested in getting involved, there are plenty of top-level teams in Europe, and we've put together a list of the five best unsigned teams in the region right now.

SUMN FC
WE ARE GOING TO THE MAIN EVENT BABY!!!!
Ggwp
@eXiLeeSportsDE
, was a close one today!
Thank you so much guys for the support, we might be unsigned but we're here to compete at the highest level 💪🏽💪🏽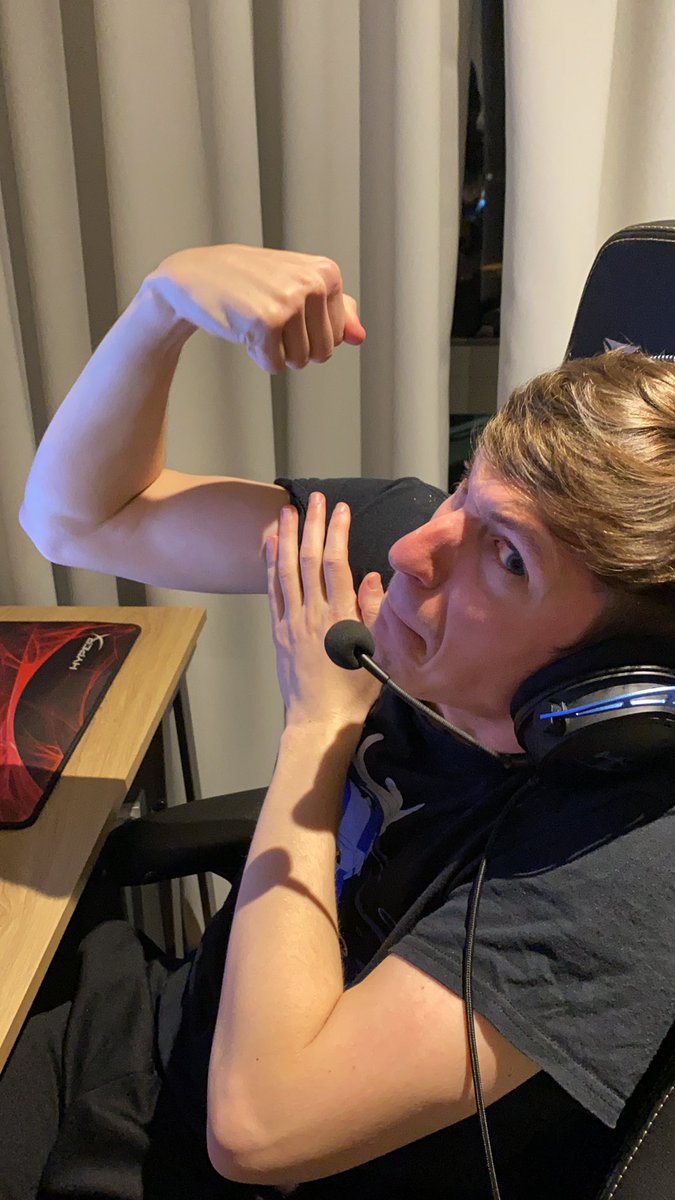 SUMN FC is without a doubt the best unsigned team in EU right now. Currently on an 18-game win streak, the predominantly UK-based roster have lost just four out of the 39 games they've played since forming back in August. They were the only unsigned team to qualify for the First Strike Main Event in the first week of qualifiers and are currently ranked third in the entire region on vlr.gg - it's hard to believe that no organisation has picked this team up yet.
Ever since adding Kostas "tsack" Theodoropoulos to the roster at the VALORANT Contenders Cup, SUMN has gone from strength to strength and has become a team to be reckoned with. Although they haven't faced the likes of G2 and Liquid yet, so some are hesitant to label them as one of the best in the scene right now, but they will have a chance to prove themselves at the First Strike Finals.

Purple Cobras
LETS GOOOOO COBRAS🏆
We Qualify for the
#FirstStrikeEU
Main Event beating
@NeedMoreDM
2-1 in a nail-biting series which went the full distance.
Great performance from everyone and a huge thanks to everyone who came out to support us on the stream your energy was felt🔥
🐍🐍🐍
Purple Cobras has been around since the beta, but they've had several roster shuffles since forming back in April, in fact, Liam "fanCy" Ebanks and Logi "Hugstar" Baldursson are the only two remaining members from the original line up. They even made a roster change ahead of First Strike bringing in Marc "Honeybee" Samuel Begley just two weeks before the start of the first Qualifier.
However, the current version of Purple Cobras has proven to be the best lineup the team has ever had. While the Cobras were able to enjoy some success such as winning the Rix.GG cup, this is the first time they've managed to make the final stage of a major VALORANT tournament, and even though they'll be going into it as a bit of an underdog, anything can happen with this revamped roster given the fact they've already managed to take down NiP.

Nolpenki
"An ACE from
@zeekerino
to get a spot at the First Strike Main Event!"
Check out the full highlights from Week 2 of the EU Playoffs here:
Nolpenki feels like a household name at this point, so much so, some fans often mistook them for an actual European organisation. Since the beta, the team has played a total of 37 events and qualifiers, so it's no surprise that they've become so well known and so well-loved. However, the Nolpenki from the beta and first couple of big EU tournaments look very different from the Nolpenki now, with Vakaris "vakk" Bebravičius being the only remaining member of the original line up after they went their separate ways back in September.
On paper, what came after was an enormous improvement, the second generation of Nolpenki has been dubbed by many as an EU super team, most notably featuring Mehmet Yağız "cNed" Ä°pek, one of Turkey's best players as well as Aron "xajdish" Fredriksson who previously represented the infamous Bonk. It takes a while for new rosters to become more cohesive and we saw some of their weaknesses at the First Strike Qualifiers, but they nevertheless made it through to the Main Event and definitely have what it takes to cause an upset.

OrglessV
Having recently gone through a rebrand and changed their name from the Prodigy to OrglessV, it's tough to judge a team that's had such a high turnover of players. Due to the fact Prodigy is an agency and not an esports org or team, we've seen countless variations of this roster with players standing in for various tournaments.
However, the rebrand from Prodigy to OrglessV at least indicates that this team will be playing and staying together and we won't be seeing any of them swap in or out for any of the other Prodigy-represented players. They didn't have the cleanest Qualifier at First Strike. Still, there were a lot of positives to take away from their Best of Three against Team Liquid and L'institut - they showed they were definitely a team that deserves to be competing at the top level. Still, we'll have to wait and find out if they can turn that into more consistent results.

Opportunists
First Strike - Play-In Stage
#2
- BO1
➡️ 2 winning matches are necessary to qualify for this weekend's Playoff Stage
🇫🇷 Opportunists 🆚 VASTA Gaming 🇫🇮

Although Opportunists is the only team on this list that didn't make it to the First Strike Finals, they are by no means the worst. They had an opportunity to make it through in the first Qualifier but unfortunately lost to FPX, a team that's only ever lost G2 Esports in a Bo3. Most expected them to bounce back stronger in the second week, but due to some technical issues, they weren't able to make it as far as they had hoped.
However, there's nothing to be too down about for the French roster. Benefitting from the fact they've been together since July, with the exception of Alex "AKUMAAAAA" Lo Bello who came in at the beginning of September, Opportunists looked organised, exciting, and a team that for sure has tonnes of potential. With several EU orgs that have gone down the route of picking up full French rosters in other games, there is no doubt that plenty will be interested in this team ahead of the 2021 Champions Tour.

Images via Riot Games