A Fall Guys dead jelly bean level has been unearthed in one of the game's creepiest mysteries.
10:40, 20 Sep 2020
If you thought giant 6ft beans were terrifying enough when it comes to Fall Guys: Ultimate Knockout, how about a secret level that's filled with dead beans that didn't make it through qualification?
While Mediatonic might portray Fall Guys as a family-friendly affair packed with squishy obstacles and adorable skins, it turns out there's a dark underbelly lurking in the battle royale party game. Being squashed by a giant banana and then getting back up might've seemed like the most dangerous aspect of Fall Guys, a bean graveyard has added a sinister twist to proceedings.
Only recently, we covered how the developers had been shipping ne'er-do-wells to a special Cheaters Island for those who'd broken the rules, meaning mythical levels are nothing new for Fall Guys fans.
If you'd ever wondered about the lifespan of a bean, or what happens if they fail to make it through to the next round, it isn't simply a case of kicking them back to the queue for another chance. Nor is it a case of simply falling through the aether until they're placed in another match. No, it's much worse.
Henlo
@FallGuysGame
, I'm very sorry but I think I might have broken your game, there are a lot more of these very festive
@Mediatonic
beans in the game than I remember 😅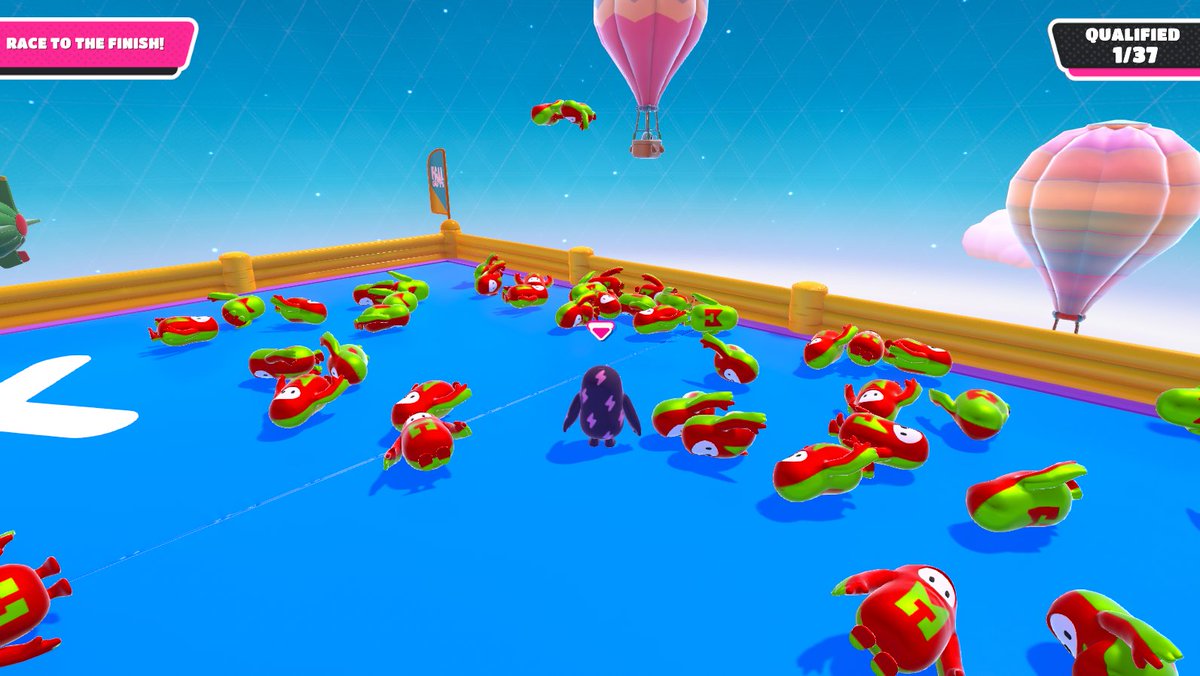 Streamer PrinxessTi was shocked to find she'd landed herself in a Fall Guys dead jelly bean level filled with lifeless victims. It might've been an easy way to qualify and get one step closer to the crown, but is it really worth stepping over the dead bodies of your fallen comrades? When PrinxessTi shared the Tweet, she told Mediatonic she'd broken the usually chirpy battle royale title.
We're not sure whether this is some sort of Christmas-themed tie-in thanks to all the beans being dressed in matching red and green outfits. They're also all branded with the same Mediatonic logo, suggesting they could be rejects from an early build of the game. Whatever is going on, the Fall Guys dead jelly bean level was something truly terrifying to behold.
There's also something very Among Us about a pile of dead beans. Who knows, maybe Mediatonic is queuing up a crossover with InnerSloth's murderous detective game?
Me IRL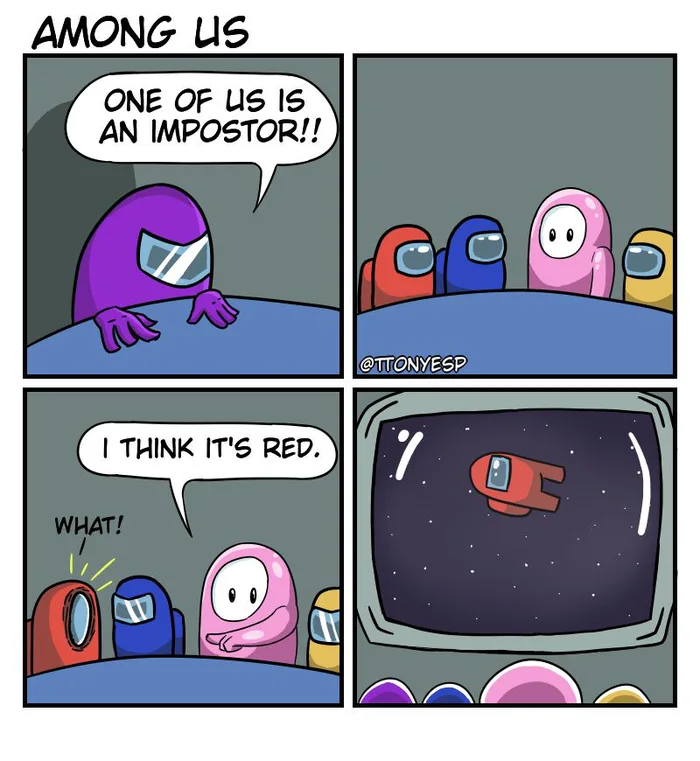 One frightened fan questioned, "Real question is why they're all on the floor", while another added, "That's some creepypasta fuel right there". There's something about the scene of a bean massacre that jars against the colourful backdrop of the Fall Guys world. Either way, the bean graveyard is not somewhere you'd want to visit at night.
Thankfully, those eager Mediatonic devs were on hand to clear up the confusion. The official account explained, "I gotta confess something We put in a secret feature where hundreds of @Mediatonic jelly bean guys spawn in at the start of the level It's a very low probability Most of you won't get to see it We just wanted to give ourselves a cheeky shout out".
The Fall Guys dead jelly bean level is apparently a clever piece of Meidatonic branding and a special area where branded beans spawn at the start of the level. Well, that's what the official word is. We're not quite convinced. If this was a way to promote the Mediatonic name, why are all the beans so *erm* dead?
Stay up to date with all the latest esports and gaming news by checking out our social channels here: Twitter | Facebook
Images via Mediatonic | Nintendo