Andrew Barton - 'I'm excited about how our offseason went.'
19:00, 19 Jan 2021
This past offseason was one of the most surprising the League of Legends Championship Series' (LCS) has ever seen. From Cloud9 picking up European superstar, Luka "Perkz" Perkovic, to Team SoloMid acquiring Worlds finalist Hu "SwordArt" Shuo-Chieh, the known LCS organisations got their fair share of notable pickups. But one team that went under the radar was Evil Geniuses, whose pickups have shown up strong in the first week of LCS Lock In.
Evil Geniuses grabbed several highly-viewed players, such as stable top laner Jeong "Impact" Eon-young and support Lee "IgNar" Dong-geun, who was essential to FlyQuest's two consecutive trips to the LCS finals and Worlds — a first for the organisation. All while keeping jungler Dennis "Svenskeren" Johnsen and mid lane Daniele "Jiizuke" di Mauro, as well as adding native North American talent, Matthew "Deftly" Chen in the AD carry position.
In light of a strong performance to start the LCS Lock In — the only team to go 3-0 — we caught up with Evil Geniuses' General Manager, Andrew Barton and talked about COVID's effect on the offseason, its impact on the day-to-day, and his thoughts on the new roster.
When our players walk in the door, they know - it's game day, it's time to go.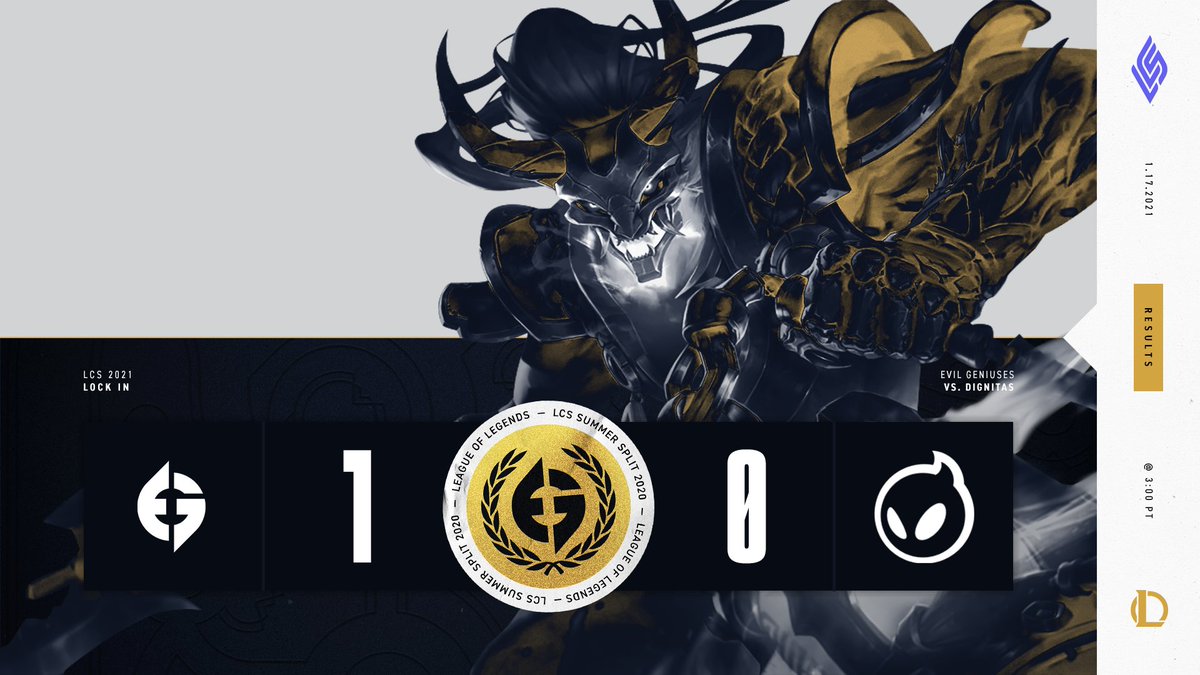 How was the whole process of acquiring new players this offseason, factoring in COVID and visa issues due to it? Was it different this time around as there was a chance those visa issues could delay a player from arriving in North America?
It wasn't all that much different, but definitely with COVID and the visa-related issues - we always have to take that into consideration when constructing the roster. I think on our side, luckily, we have not been hindered by any of it. Just due simply to preparation and making sure we have all our paperwork in order and ready to go to ensure everyone can get to the country on time. Currently, we have all five of our LCS players here ready to go. Unfortunately, we still are missing two of our coaches, Peter Dun and Turtle, and so they'll be joining us fairly soon. But you know, making sure and prioritising all five of our players could get here and starting to gel immediately was definitely a priority of ours.
You guys are doing a solid job handling COVID - out of all the teams that we saw yesterday during the postgame interviews, EG's players were the only teams with masks on. How seriously is the organisation taking COVID?
So EG, we've taken big strides to ensure the safety of all of our players, all of our staff, you know, within our facility at the moment, we're required to be wearing masks, we have proper sanitation, going throughout the facility, cleaners coming in. Safety is a pretty big priority, we're taking our temperature every day. So, I feel very confident in the operations that we have to ensure our safety here.
I would say I love the format changes that have been done.
We're slowly getting closer to a year of the LCS being remote. As a GM, how different has been the day-to-day? Are there things that you now worry about that you never had to before?
I think, what I want to make sure for our team, in general, is, you know, the stage is a different environment. And we lose that environment now, where once you go on stage, it's like "Oh, hey, we're on a big LAN", the environment's different — it's more serious. And so, what we try to do here at EG is really remind our players and set the tone of game day - it's a different day. It's not just a practice day, where we're in the same room, we need to treat this day like it's a stage day. And so, we certainly have a little bit of rituals here and there. And those will develop over the course of time. But as we keep staying remote in the LCS, it's important to change it up and just make sure stage days are sacred and very serious.
Apart from the rituals, do you guys have anything specific you guys do to rev your players up?
Nothing too specific. I think, operationally and staff wise, on game day, we all come in with a pretty serious tone. And so when our players walk in the door, they know - it's game day, it's time to go.
As a GM, specifically, how do you like these format changes? Did they affect the offseason at all?
Yeah, I would say I love the format changes that have been done. Our players love them. I think it's awesome that we're getting to have this tournament for the start of Spring Split. Teams can use this as a warm-up to test different players, just to gel and so we're utilising our five LCS players, because, we're a new team. Whether people think that or not, the reality is we have three different players with Svenskeren and Jiizuke. And so, these guys need some time to start gelling, getting to know each other, building up that chemistry; that will never happen on day one. It's going to happen over the course of the season. And it's pretty nice that we have this tournament to be able to start building towards
I assume you're pretty pleased with the roster you guys were able to build?
Definitely pleased, bringing Impact, Deftly, IgNar, all of these guys are very well respected. We know exactly what they need to do and what the job they need to do as well. So I'm excited about how our offseason went, it was, a roller coaster of events over here at EG. But, ultimately, I'm happy with the five guys we got in the room, and our coaching staff and myself are more than confident that they're going to have a great year.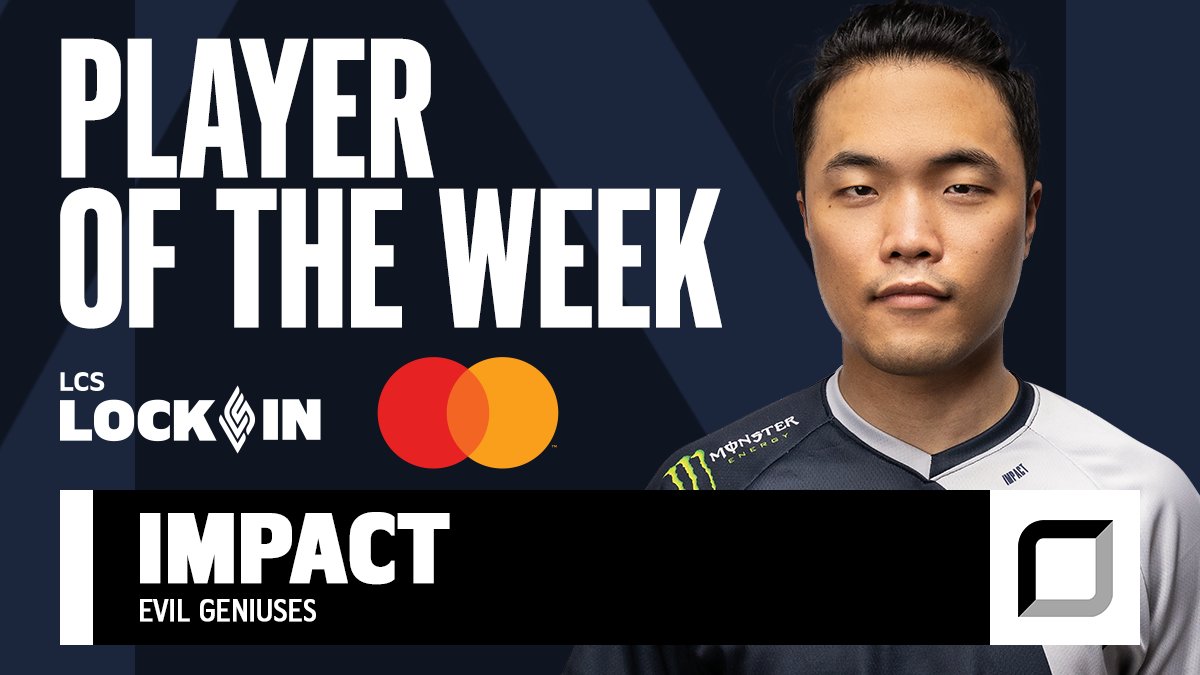 With the roster clicking earlier than anticipated, Evil Geniuses look to continue their three-game winning streak versus FlyQuest on Friday, January 22.
Images via Riot Games