Ranking-wise, Spirit have got serious competition, but that's actually just a glitch in the system.
18:00, 25 Nov 2020
DreamHack Open November, unlike its predecessors in the calendar, does not feature a single top team. Open Summer had BIG, Complexity, Heroic, and OG. Open Fall featured all the best teams as it was an RMR event counting towards Major qualification. Maybe the current tournament calendar is keeping the bigger rosters busy. Right now, teams are competing in the BLAST Premier: Fall Showdown and Flashpoint Season 2, with DreamHack Masters Winter due to start next week.
So what teams are we actually working with here? Through a string of third-party events and qualifiers, six competitors have found their way to DreamHack Open November. Gambit Esports have successfully completed the European Qualifier and Illuminar Gaming secured a spot through the Polish ESL National Championship. They're joined by Apeks, AGF Esport, and some lesser-known teams such as KOVA Esports and flowskola. To fill up the remaining spots, DreamHack have invited Nemiga Gaming and Team Spirit. This tournament has now basically been converted into a half Scandinavian, half Eastern-European national tournament.
This makes it quite difficult to compare the teams with each other. How are we supposed to predict a winner when these teams have mostly kept to their regions ever since the beginning of the pandemic? On top of that, this is the first time that we will see a team like flowskola tackling a team inside the Top 50. Their earliest match on record, according to HLTV, was on October 25. At least there is a ranking which is supposed to suggest how well these teams fare against each other, and it definitely creates a nicely ordered list for this event - but that's not really useful for one very specific reason.
WHAT DO THE RANKINGS REALLY TELL US?
Currently, Gambit occupy the 20th spot in the HLTV World Rankings. They're ahead of teams like MAD Lions, GODSENT, MIBR, and ENCE. Arguably, each one of these teams could tear them to shreds. The same holds true for NEMIGA, who are at #21 right now. So the only thing that these rankings actually tell us is that there's no great way to create an international ranking system in the midst of a pandemic. So many CIS teams are basically in-fighting right now, only keeping to themselves in tournaments like IEM New York CIS, which artificially inflates their rankings in comparison to the other teams.
Team Spirit are the only ones where this really doesn't hold true. They have competed in a host of European tournaments alongside the likes of Astralis, Fnatic, and Team Vitality. The Spirit boys even upset the latter team for a spot in the ESL Pro League playoffs. They were also part of IEM Beijing EU, DreamHack Open Summer, and DreamHack Masters Spring Europe.
So while Gambit occupy almost as high a ranking, their real-life performance isn't up to par with what the Spirit guys have pulled off in recent times. Five of the tournaments that count towards Spirit's spot on the leaderboard have been European ones, while Gambit and Nemiga have been to exactly zero. This is incredibly obvious when taking a look at the ranking progressions of Gambit and Nemiga. Around April and May, they suddenly experienced an enormous boost and have mostly climbed ever since. In the case of Gambit, they rose by 15 spots between April and May, and have now climbed 29 spots in comparison to their April placement. In reality, they haven't improved this much overnight, but the system fails to accurately portray the relations between the teams when all the regions are competing in isolation from each other.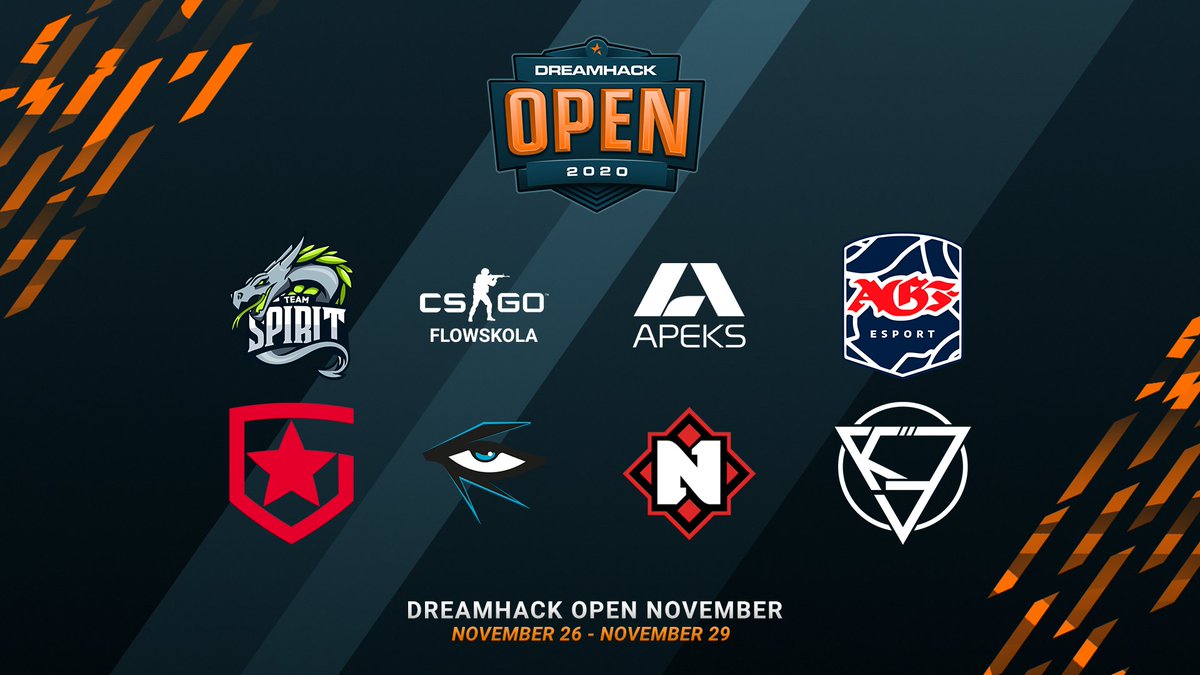 ARE SPIRIT REALLY BETTER THAN THEIR DOMESTIC OPPONENTS?
So on paper, and accounting for the inflated rankings of the CIS teams, Spirit should have the upper hand in virtually every scenario. So how come that, when they actually do attend a regional tournament, they get absolutely destroyed by a team like Nemiga? This is what happened during the Semi-Finals of IEM New York CIS - and it's the one real weakness of Spirit in their upcoming tournament.
We can see this time and time again whenever there's a domestic match-up. Suddenly, the underdogs start winning when it's against their own kind, just like Virtus.pro have repeatedly beaten Natus Vincere into the dirt now. But as soon as NaVi enter the fray against European teams, they pull off much deeper runs than Virtus.pro could possibly ever imagine. So Natus Vincere are obviously the better team - but still, they lose. It's difficult to really point towards an explanation for this phenomenon.
So that's the only real weak spot that Spirit have, the only thing they need to worry about. A lot would have to happen for the likes of Apeks and AGF to suddenly win maps against them. Spirit would have to forget how to play Counter-Strike: Global Offensive (CS:GO) in order to lose to flowskola in their Opening Matches. These players don't even have entries on Liquipedia!
So their path to victory is very much set. All of their domestic opponents are concentrated in Group B, which means that they only have their Scandinavian foes to worry about. Their first domestic match-up will likely take place in the Semi-Finals, which is when they will have to show peak performance. If they fall prey to this domestic match-up curse, they definitely won't be making it to the Grand Finals. But this is the only way they can possibly lose this event.

Images via Starladder | HLTV