The team is now complete!
16:45, 31 Jul 2020
After being announced as the stand-in on the G2 Esports team for the Vitality European Open and the WePlay! Invitational, davidp has now been officially signed to their VALORANT roster.
You didn't really think we'd sign someone else right?
Welcome
@G2Davidp_
to G2 VALORANT!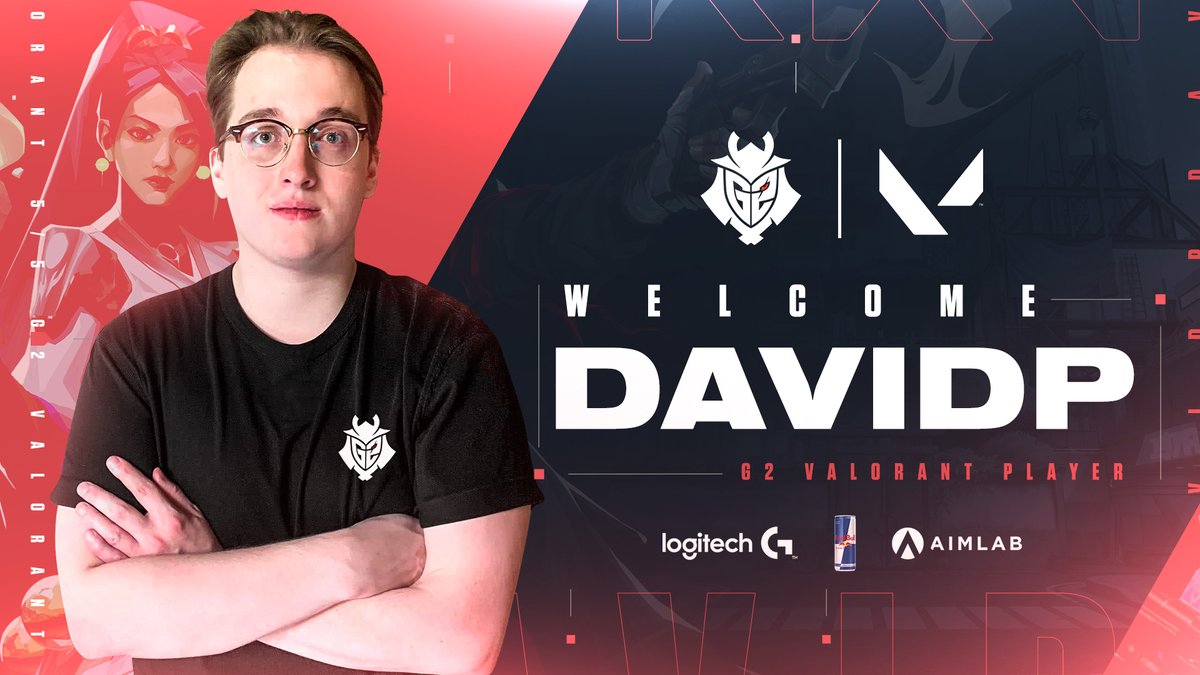 Like his fellow teammates, David "davidp" Prins is a former professional Counter-Strike: Global Offensive player.
davidp joined Mixwell on Team Mixwell for the G2 Esports Invitational and took them to victory, and did the same for G2 at the WePlay! Invitational. He has also competed in Twitch Rivals for Team Skyyart.
The Belgian-born player rounds out the G2 VALORANT team which is now as follows:
Mixwell
pyth
paTiTek
ardiis
davidp
Images via Riot Games | G2 Esports