Mysterious banners have appeared on the map.
18:00, 17 Jun 2020
Just like Bloodhound, Octane and Wraith before him, hacker Crypto could be the next Legend to get his very own Town Takeover in Apex Legends. These Town Takeovers usually include a cosmetic Collection event based on limited-time missions and rewards.
As well as in-game clues, leaks are also surfacing online regarding the possible Town Takeover.
Recently, a banner with binary code in green and black (Crypto's signature colours) appeared on the Kings Canyon map, which would usually be reserved for the Kill Leader or Champion of the current match, or for use by Crypto to see how many squads were in the range of his drone.
As well as the Matrix-esque hacked banners, there were also flags spotted, planted in the ground, which have always been a sign of an incoming Town Takeover.
The binary code on the banners translates to "ifucanseemeIcan" or "if you can see me, I can", perhaps referencing Crypto's spy drone.
Apex Legends dataminer Biast12 also released datamined code about the "banner teasers" citing the next banner teaser is due to land in-game on June 20.
So you are maybe wonder when it the next teaser for the Crypto Town Takeover and here it is, the next one should be in two days (June 18) and the second should come in four days (June 20)

Another banner has since appeared in Apex Legends with yet more binary code, this time spelling out "seeu.Watchurback" = "see u. Watch ur back".
The next Crypto TT teaser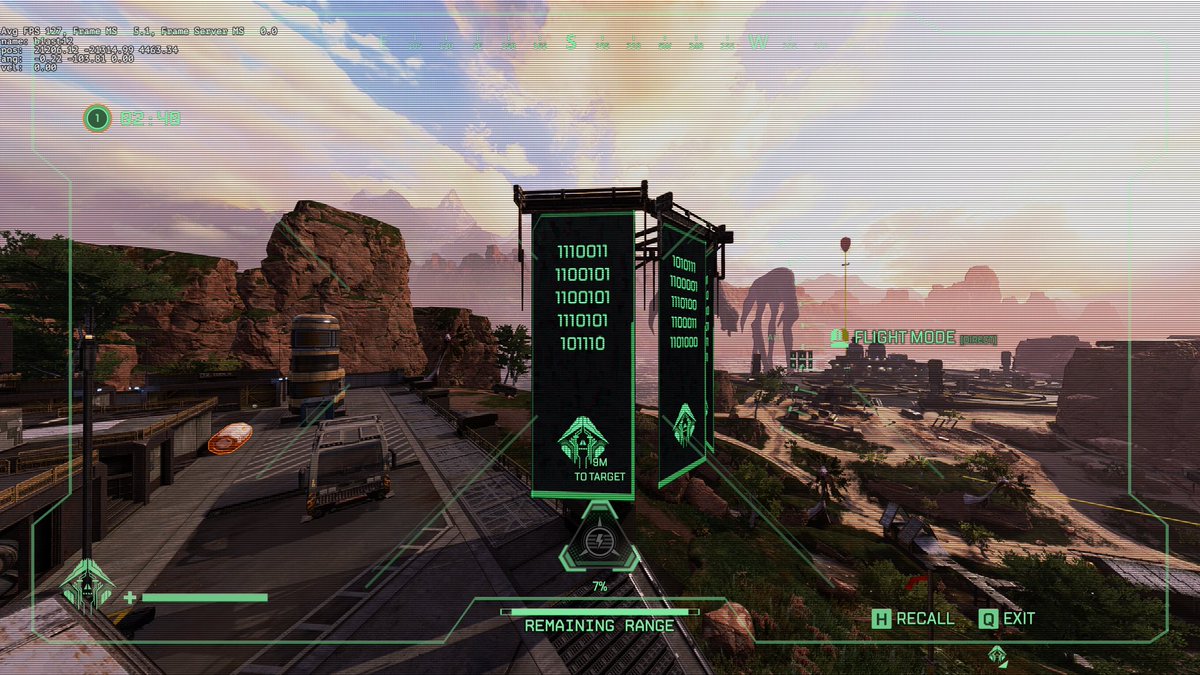 There is some meat to the argument that this Town Takeover could have something to do with the mysterious loot bunkers that are slowly starting to open across Kings Canyon, possibly hacked and opened by Crypto himself, as they do not require a key to unlock, unlike the Worlds Edge loot vaults.
So, when will this event be announced? Well, Respawn Entertainment themselves posted a cryptic announcement on the @PlayApex Twitter account regarding June 18's EA Play event, so it's not crazy to think this will be where Apex Legends announce this Town Takeover.
Be sure to tune in to EA Play Live this Thursday, June 18, at 4PM PT to unearth what's next for Apex Legends. We'll see you there. 😉😉
👀 :
Check back at GGRecon for all the details on this possible Crypto Town Takeover.
Images via Respawn Entertainment