Atlanta FaZe did not fail to upset in Day 1 of the LA Home Series, with the New York Subliners disappointing yet again
07:10, 08 Mar 2020
Day one of CDL Los Angeles has concluded and there were some fantastic matches on display. From OpTic Gaming securing their first win to the New York Subliners disappointing yet again, the Call of Duty League is nothing short of entertaining. Although, fans may see a repeat of two weeks if no one can stop the Atlanta FaZe, as they have yet to lose a series in 2020. Let's see how the day unfolded in Los Angeles.
Atlanta FaZe dominate yet again, don't drop a map on Saturday
Was there any other possible outcome for the Atlanta FaZe today? After coming off their win in Atlanta two weeks ago, the FaZe picked up right where they left off today in Los Angeles. The roster didn't drop a single map en route to a 2-0 day. They officially advance to tomorrow's Semifinals match.
Though there was some doubt that the FaZe couldn't replicate their Atlanta performance now that other teams have seen their gameplay and strategies. However, that was all put to rest on Saturday when Atlanta wiped out both Florida and Dallas with convincing 3-0 victories. They were never really in danger of losing a map, even with Dallas' Cuyler "Huke" Garland going off in the Hardpoint.
That concludes Day 1 for us here in Los Angeles! The squad managed to lock up the first of four semifinal spots available, and remain unbeaten!
Now we wait... See you tomorrow.
#EZAF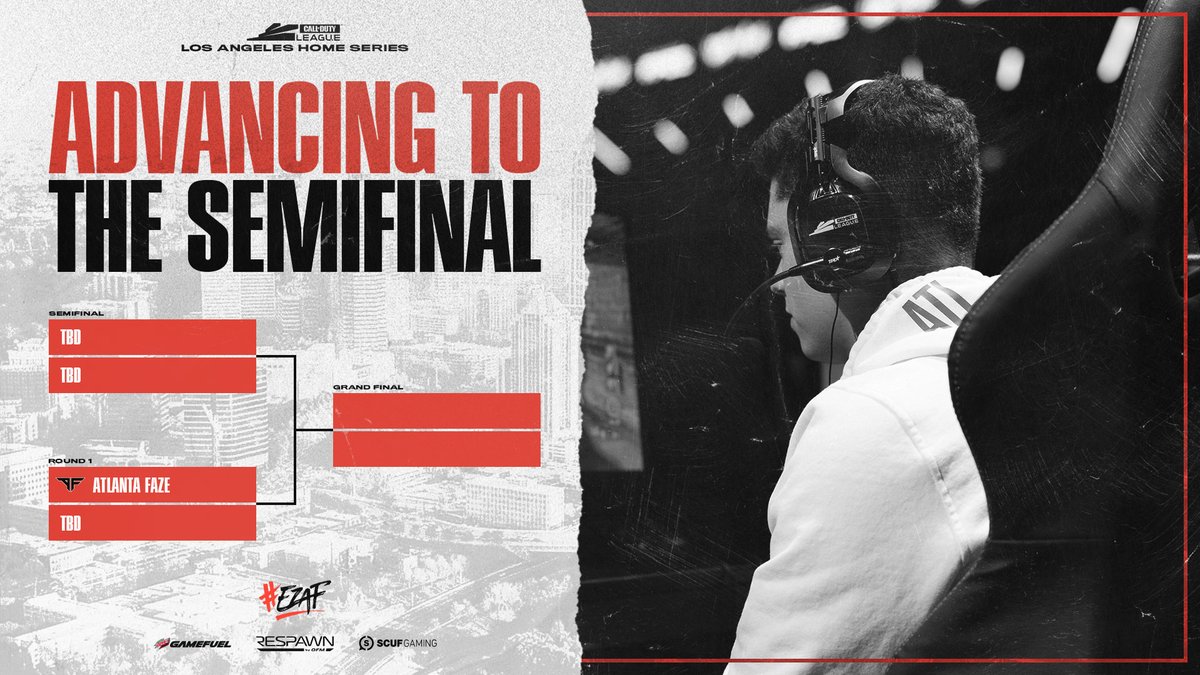 This is now the second time Atlanta has come away with a 3-0 victory against both Florida and Dallas. While Florida does have a new roster with Maurice "Fero" Henriquez in the mix, they were still demolished by FaZe. Nothing points to a roster at CDL Los Angeles upsetting Atlanta, though nothing is impossible with the talented rosters at the event.
OpTic Gaming role changes proves fruitful
The only team in the CDL without a win coming into the weekend was OpTic Gaming. Because of this, the team decided to make a couple of role changes. Star assault rifle player Brand "Dashy" Otell is now an MP5 player, moving Austin "Slasher" Liddicoat into the main AR role. While fans didn't know how this would pan out, it seems like it was the correct call.
OpTic went 2-0 on the day, defeating the Los Angeles Guerrillas 3-2 and sweeping the formidable Minnesota Rokkr 3-0. The Rokkr were considered the favorites in the tournament behind the Atlanta FaZe, so OpTic's win was no joke.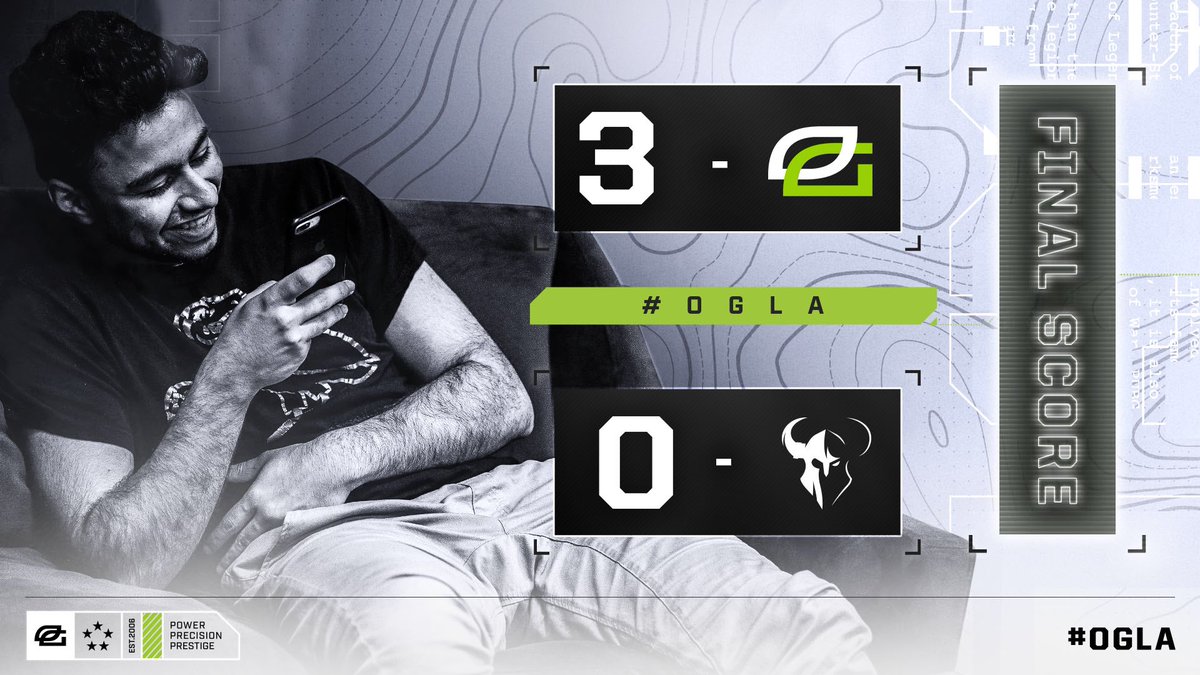 Today's games for OG were a little surprising, as one role change seems to have changed up the entire complexion for the team. Other players like TJHaly and Kenny "Kuavo" Williams showed more today than they have the entire season. It's unclear if OpTic can keep this momentum going, but they're advancing to Sunday for the first time in the CDL, and they're doing so in front of their home crowd.
See below the standings after day 1.
Image via Call of Duty League Twitter