Mithy - ' We want to win NA, we want to win worlds, we want to win MSI, we want to contend for all of these top spots.'
19:00, 22 Jan 2021
One of the reasons why this last LCS offseason was historic was due to Cloud9. Their pickups of European superstar, Luka "Perkz" Perkovic and letting go of top laner, Eric "Licorice" Ritchie were unprecedented. But they weren't the only pickups that the organisation made. Cloud9 also made changes to their coaching staff — letting go of longtime Head Coach in Bok "Repeared" Han-gyu and bringing in ex-Fnatic coach Alfonso "Mithy" Aguirre Rodriguez as a Strategic Coach to go alongside, Head Coach Kim "Reignover" Yeu-jin.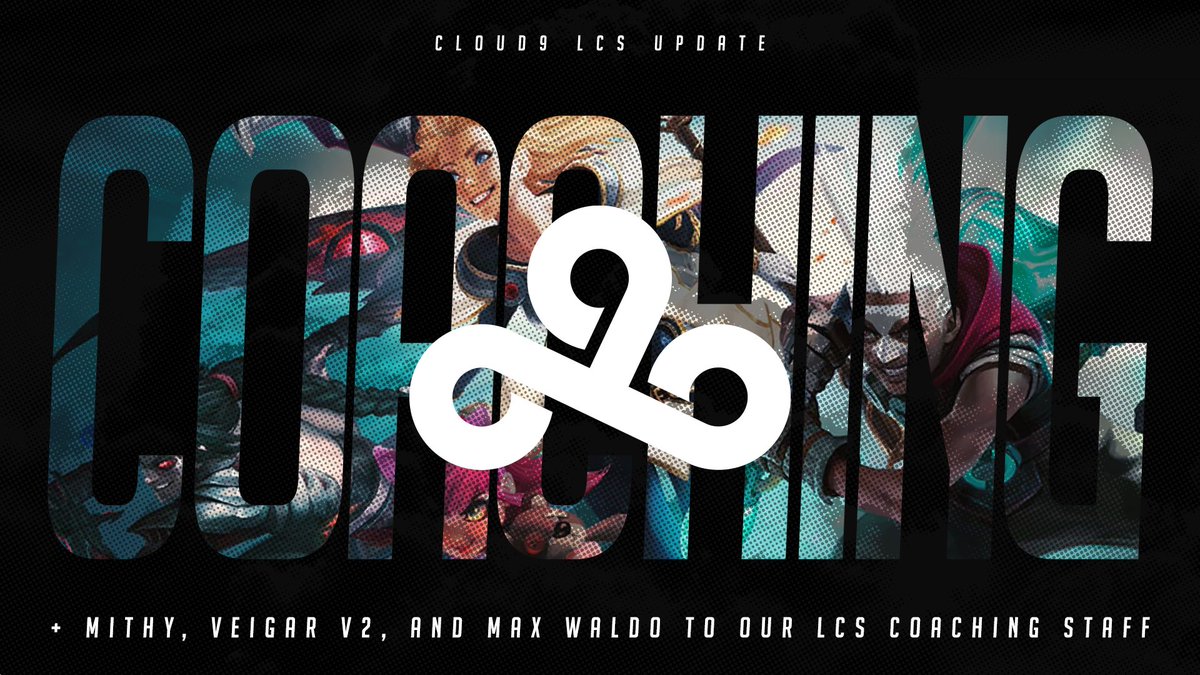 We got to talk with Mithy after his team bounced back from a surprise loss to Evil Geniuses on the first day of LCS Lock In.
You aren't a stranger to the North American scene as you got to play for Team SoloMid three years ago, and you certainly aren't a stranger to coaching as you had success with Fnatic over in Europe. Did you ever envision yourself coming back to NA not as a player but as a coach?
No [...] I mean, actually, okay, that's not true. Because I've always had this ongoing thing with Jack where I sort of wanted to join C9 or just be part of C9 ever since 2017. But, you know, I still wanted to, like be with Jesper. That's why we joined TSM, because C9 at the time had Sneaky and that was really not an option. So, there's been talks about me, like, working with Jack, but even last year, before I joined Fnatic, there was still that option, but I preferred EU. But this time around, I do feel really comfortable here — I feel welcomed. And I also have Perkz and Zven here. So yeah, it's pretty nice.

Hopefully, we can contest some of the other top teams at Worlds. If we do get there.
Cloud9 had a historic Spring Split last year, which later culminated in narrowly missing Worlds in the Summer Split. Now with most of that team intact plus adding Fudge and Perkz, are you excited that you get to coach a roster that is this star-studded seeing how they were just one game away from reaching Worlds last year?
Yeah, no, I'm excited for many things. I'm excited for my second year of coaching personally, I feel like, I learned a lot of valuable lessons last year. A lot of things that I really wasn't aware of, like how — to I mean, it was, it was just, I wouldn't say that it was easy, definitely a huge learning experience for me. So being able to apply that experience into this year is something I'm excited for. And then, the fact that we have a great roster, we have a great org behind us, all of these things add up. And, actually, America is quite nice, so I'm not going to lie, it's actually amazing. And I feel like the competition is starting to get better in NA. This year feels a little bit, a little bit better than what I was used to, in at least, from some of the top teams, so yeah, I'm excited. Hopefully, we can contest some of the other top teams at Worlds. If we do get there.
6 years.
6 years since our last LCS title. 6 years ago we dismantled TSM 3-0 in the Grand Finals and made 2014 Spring look like a total C9 domination. We carry the legacy. The Old C9 watch us today.
And we are gonna make them proud.
#C9WIN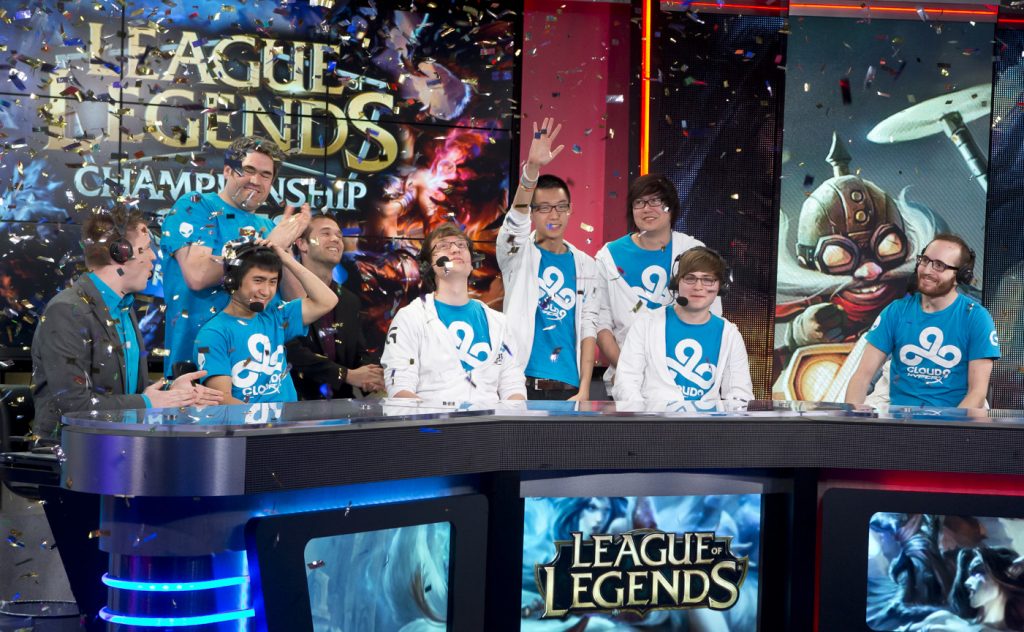 As a coach, do like the new format that LCS has implemented - having a tournament-style into regular style - how do you like it?
No, yeah, I mean, for sure. I think this was something that was being talked around when I was part of the Players Association thing that started while I was in TSM. And I was big yay voter for it. So you know, I'm just really happy that actually happened, and that the system is how it is because I just feel like it's a lot more entertaining. And more games for the players, you know, different. Yeah, it's just overall - it's awesome.
We're almost at a year of League of Legends esports being remote. As a coach, how different has the day-to-day been? You have a different perspective compared to other coaches in the LCS because you came from the LEC. Are there things you now worry about that you never had to worry about when your roster played on stage?
So I haven't really coached remotely too much. It's been something that we — it's not something that we've done a lot. We did it in Fnatic for, like, a few weeks it was and then we like sort of stopped doing it. Because our offices were really close. And Berlin wasn't, you know, as high risk as it is now for sure. So it was actually quite fine, you know, as long as we took our precautions, it was okay. So we didn't do so much confinement like you only when he was like, really, really enforced. And [...] that was rough, but we kind of got away from it very fast. And then we had this giant China quarantine, where that was like real confinement with every team was sharing the same experience. And one could really feel it. So it wasn't as bad. But there were a lot of valuable lessons learned through that, like quarantine that helped me sort of start on with remote coaching in C9. And like just like how, how to manage scrim reviews and sharing notes between coaches online and all that stuff. Like we sort of had it figured out or had a very good idea of what we wanted or what I wanted. So everything felt comfortable.
What's the goal for Cloud9 this season? Is the plan to recreate the utter dominance they portrayed in the Spring Split of last year? Or will there be a 'take it as is and slowly build up' approach?
I mean, obviously, the goal's — like everyone has high aspirations and we definitely; we want to win Worlds. We want to win NA; we want to win worlds, we want to win MSI, we want to contend for all of these top spots. That's certain, right? The most important thing and the biggest goal for me is that we do feel like, like a team. We get to trust each other; we get to talk to each other, enjoy spending time with each other, and, just sort of enjoy the journey of getting to that. To those aspirations, those goals, those top spots and like the way there is what's important to me, and that's what we're going to try to focus on.

After getting rid of the doubt that people had after their first performance with the new roster. Cloud9 looks to keep showing why their roster was highly rated in many Power Rankings as they face off Dignitas on Friday, January 22.
Images via Riot Games