Uprising Makes Moves Ahead Of Washington Homestand
12:09, 04 Mar 2020
The OWL's Boston Uprising has been surprisingly active this week ahead of their appearance at the second Washington Justice Homestand. On March 2nd, the team announced that DPS player Byeon "Munchkin" Sang-beom would be departing the team and on the 3rd the Uprising revealed that they had acquired main support Kobe "Halo" Hamand.
Hello, Halo! Please welcome our newest support player,
@HelloImHalo
.
📰:
"Halo has been competing at a consistent level for years, and we think he has the potential to be a great addition to the team," said Chris "HuK" Loranger, President of Gaming for the Uprising, in a press statement. "We welcome him to the Uprising and are excited to begin working with him soon."
Formerly known as HelloImHalo, Halo has played for a number of teams including NRG Esports, Second Wind, and Triumph before landing with the Boston Uprising. He joins forces with fan-favorite player Gabriel "Swimmer" Levy as the main support duo for the Boston franchise.

After appearing in only one of the Uprising's three matches, Munchkin departed the Uprising. As a former member of the Seoul Dynasty, Munchkin boasts an experience that not many professional players can match, which has landed him as a starter for the South Korean Contenders Trials team, Lucky Future.
새롭게 영입된 선수들을 오늘 오전 중으로 합숙에 들어가며 감독단의 지휘하에 3월 11일에 시작하는 kroc를 준비하기 위해 모든 노력을 기울일 것입니다. 팬분들의 많은 응원을 부탁드립니다!!
LF오버워치 공식 트위터 :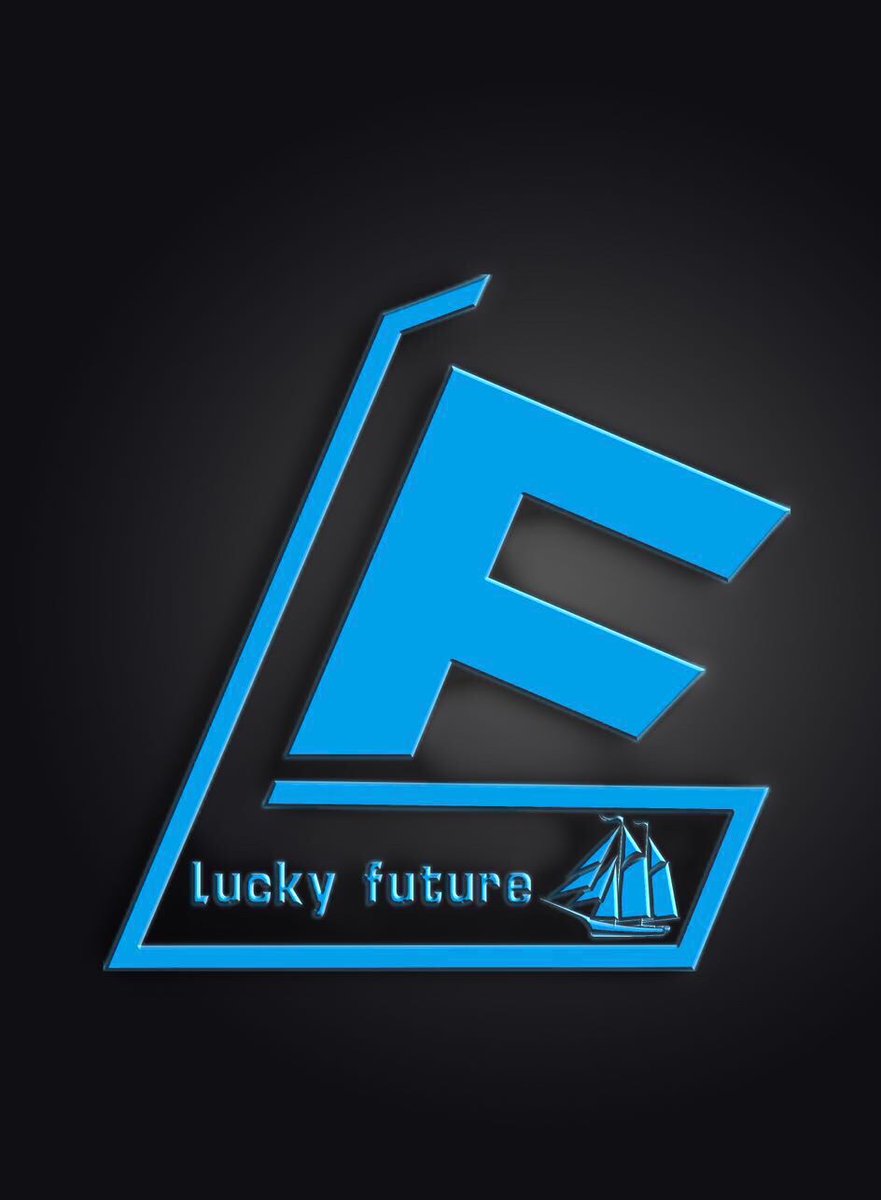 "Munchkin is a talented veteran and smart, capable leader," HuK wrote in a press release. "We are respectful of his decision to depart from the team and wish him luck in his next venture."
Munchkin and Lucky Future will battle for a brighter future and a seed in the Contenders tournament starting March 11th.
The Boston Uprising looks to improve their 1-2 start to the 2020 season this weekend as they face off against the Washington Justice and the Atlanta Reign in Washington D.C.
Image via Blizzard Entertainment