A worthy form of justice.
11:31, 04 Apr 2021
There's nothing worse than trying to get in a groove on a ranked playlist, to grind through the gears and reach the pinnacle of your league.
For Call of Duty: Black Ops Cold War, the ladder system adopted in League Play means that players will be placed in a table, where wins will earn points to compete against other players for a spot at the top of the tree. However, with points deducted from your total following any losses, every game can make a difference.
So, being left a man down because Timmy joined a game before his tea was ready can really put a set back on your overall standings. With no punishment for backing out of a League Play game upon release, it became apparent that unsatisfied players would simply leave the game rather than double down on their efforts, leaving the rest of the team a man down.
However, thanks to the Black Ops Cold War Season 2 Reloaded update, those who decide they've had enough mid-game will now face retrospective suspensions from matchmaking.
Alongside a range of new additions to the game, Treyarch confirmed that "escalating match suspension penalties for friendly fire and quitting mid-match" have been added to League Play.
League Play updates:
• Law Breaker no longer supports two primary weapons
• Perk Greed now restricted
• Escalating match suspension penalties for friendly fire and quitting mid-match
• Visual updates for Ladders, brackets, and rank screens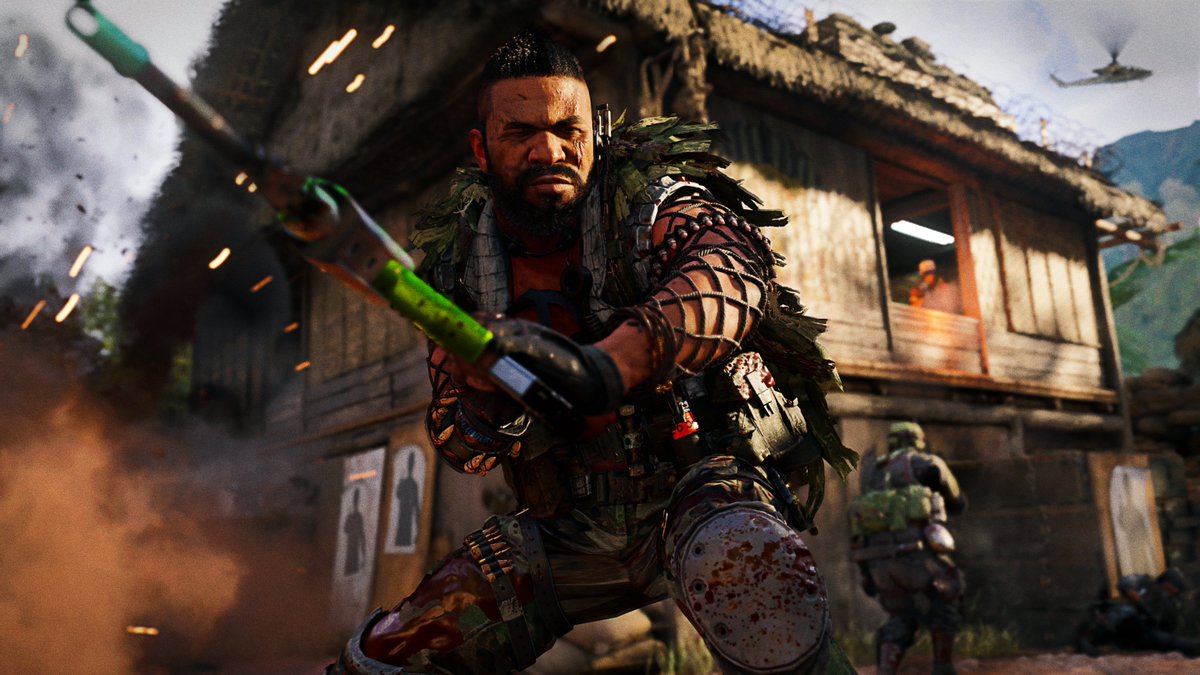 In addition to the suspensions, Treyarch has also removed Overkill, which comes as delightful news for the hardcore competitive fans, albeit less so for those pesky snipers. Perk Greed is now restricted too, and the developers have added some visual updates for the ladders, brackets and ranks.
Although there has still yet to be a playlist that completely marries the Call of Duty League ruleset (especially in terms of weapons choices through the Gentleman's Agreement), the update has added much more integrity to a playlist replicable of that which the best players in the world compete in.
Stay up to date with all the latest esports and gaming news by checking out our social channels here: Twitter | Facebook | Discord
Image via Activision