This could mean big things for the League Of Legends World Championships.
14:37, 04 Aug 2020
A major League of Legends (LoL) deal is on the horizon as Bilibili has just secured the rights to the multiplayer online battle arena in China. This means the video sharing site is working with Riot Games on a three-year deal of exclusivity.
It's a big win for Bilibili as it will broadcast all LoL events through to 2023. Yes, that even means the World Championship. According to Beijing News, the lucrative deal has cost a reported CNY 800 million ($113 million).
NEWS: We have formed a strategic partnership with
@bilibili_en
granting them exclusive broadcasting rights for
@lolesports
content in China beginning at
#Worlds2020
through at least MSI 2023. Some recent coverage on Bilibili, perspective on the partnership, and more in thread...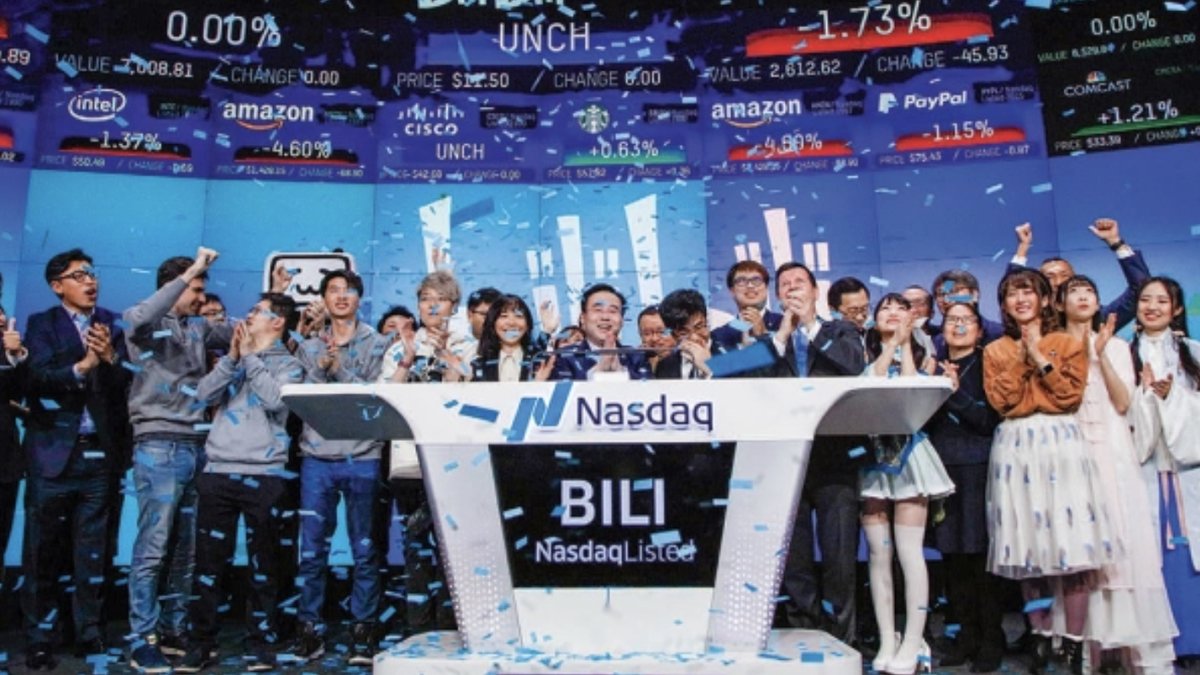 Discussing the deal, Carly Lee, Bilibili vice chairwoman and chief operating officer, said, "We are excited to reach this strategic partnership with Riot Games. Throughout the past decade, we have witnessed the development of the esports industry from a niche market to a mainstream one that is now one of the most popular sports among young people in China.
"The number of views of esports videos on Bilibili reached 44 billion in 2019. Bilibili will take this opportunity and help Shanghai build its leadership position in the global esports industry".
To celebrate LoL's tenth anniversary, Riot and Bilibili is working with TJ Sports to create an official documentary about China's LoL Pro League (LPL) teams. Elsewhere, there will be "esports-themed offline events" as BiliBili also handles a jam-packed schedule of offline content to sit alongside live streams.
Leo Lin, general manager of Riot Games China, added, "This year marks the 10th anniversary of the pinnacle event in League of Legends esports: Worlds. We are pleased to reach this strategic partnership with Bilibili ahead of this incredible milestone for our esport. Bilibili is a popular video platform for our young generation as well as a booming cultural community for gaming fans.
"Bilibili has built a solid foundation in esports to thrive now and in the future. We believe that LoL esports global tournaments will resonate with Bilibili users. We also will join hands to help our esport become a leader in the future of the sports industry in China".
With the Worlds 2020 kicking off for a month in Shanghai from September 25, timing couldn't have been better for Bilibili to broker a deal. Bilibili already owns several esports teams, including ones that compete in League of Legends.
The company is one on the rise and has attracted some pretty big names in recent memory. In 2018, Tencent bought a 12% stake in Bilibili for $316 million, while Sony stumped up $400 million for just 5% earlier this year. Here's hoping Bilibili and Riot Games are in for a symbiotic relationship.
Images via Riot Games | Bilibli