Benjy 'benjyfishy' David Fish thinks that the competitive world of Fortnite could die out due to a lack of tournaments and ever-decreasing prize pools.
09:47, 11 Jan 2021
Famous Fortnite face, Benjy "benjyfishy" David Fish, has delivered a stark warning and said he thinks Epic Games' battle royale brawler's competitive scene could soon die out if something isn't done. While Fortnite was born from the staple Save the World, it was the addition of Battle Royale in late 2017 that saw the tiny title grow to become the juggernaut it is today. Alongside benjyfishy, big names like Nick "NICKMERCS" Kolcheff, Tyler "Ninja" Blevins, and Turner "Tfue" Tenney owe a lot to Fortnite - which had something of a revamp in 2020.
Following Epic's overhaul of the game's meta for Chapter 2 Season 1, there was a mass exodus of big players and accusations Fortnite was a "dead game". Developers have continued to prove critics wrong as each season continues to surprise, however, has this come at a cost to the game's once-booming competitive scene? The Marvel-themed Chapter 2 Season 4 may have been a comic book crossover for the ages, but with a renewed focus on the story, the likes of benjyfishy are concerned the pros could be left out in the cold.
What does benjyfishy think about competitive Fortnite?
least amount of tournaments we have ever had with the least amount of money, with the game being the least fun as i can remember 😢
Posting on Twitter, benjyfishy shared his concerns that dwindling prize pools and a lack of tournaments could spell trouble for competitive Fortnite. Epic rounded off the Fortnite Competitive Series (FNCS) Season 4 in November, and with Season 5 coming in February, all eyes are on what happens next. There's a push to get creators involved as Epic announced it would be "putting together a schedule featuring more weekly tournaments, unique tournaments, and Creator Cups". This all sounds well and good, however, benjyfishy grumbled that the least amount of tournament, paired with the lowest prize pools, and Fortnite being the "least fun" it's ever been is a worrisome mix.
In a second tweet, benjyfishy went all nostalgic and said he was looking back at old videos. Highlighting further complaints, the young player said he misses daily cups. Benjyfishy says that back in the day, there was a reason to grind 24/7, but in its current form, there's no financial incentive to do so. He told the Twitterverse, "With prize pools constantly getting less and less it's gonna be even harder for unknown players to start making a living out of the game which will eventually make them want to stop playing and the comp scene will slowly start dying out if it carries on".
Fortnite competitive scene: What's next?
fortnite prize pools 2020 vs 2021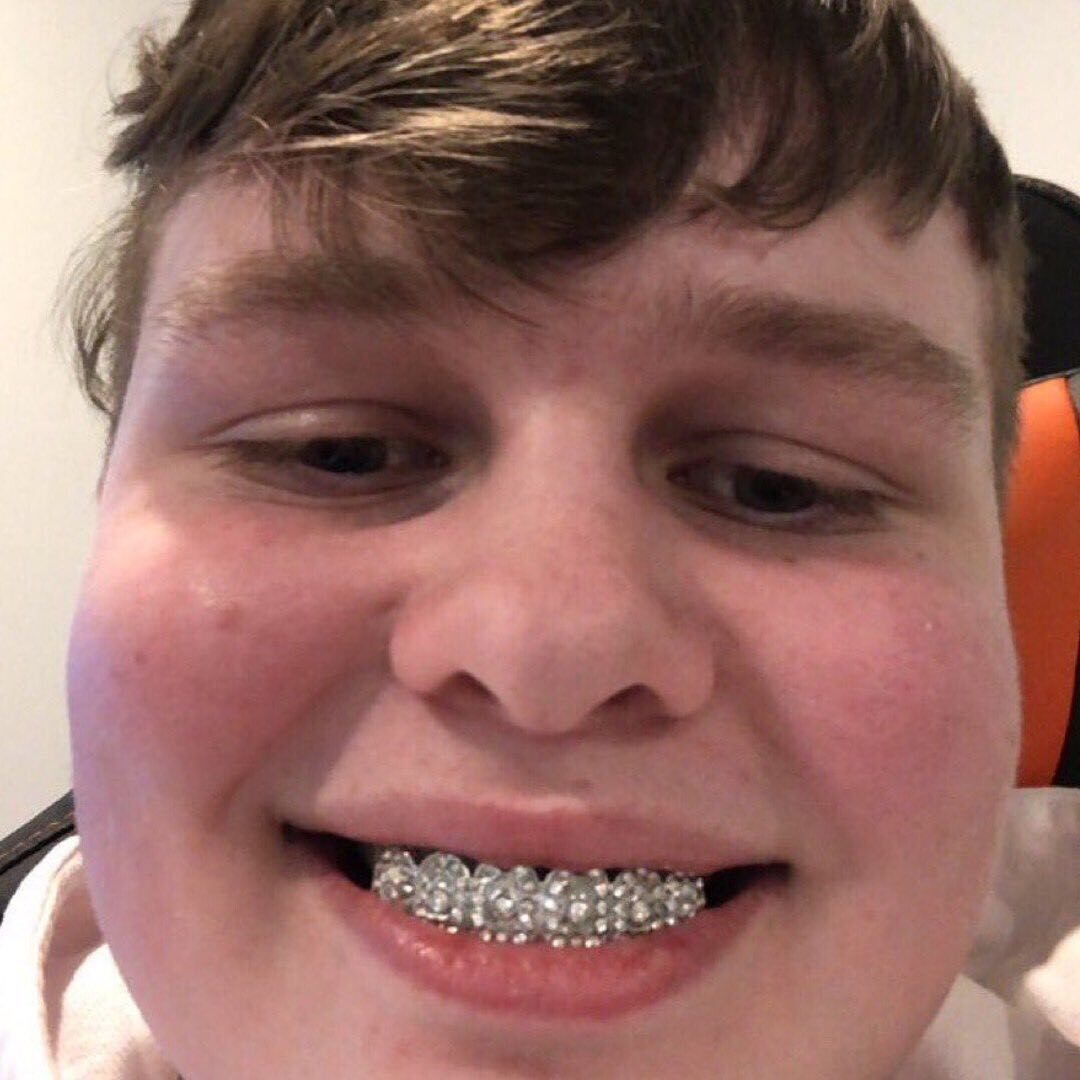 Despite only being 16, benjyfishy isn't holding back with his scathing assault on Fortnite's current state. Despite Chapter 2 Season 5 being praised as continuing the hard work Season 4 did in clawing back players, it's not enough for some who make a living out of playing the third-person shooter. Benjyfishy isn't alone in his concerns. Only recently, Jaden "Wolfiez" Ashman mocked the introduction of the Friday Nite Bragging Rights which gives winners a shoutout on the @FNCompetitive Twitter instead of a cash prize. Ashman highlighted how the money doled out over the years has dipped to effectively having your name shared.
Leon "Khanada" Khim also clapped back at Epic as he fumed, "600 for first are you f*****g serious bro how does it go from 3k to 600". It's clear something needs to be done (and fast), but what? With the introduction of Fortnite Crew, FaZe Clan's Nate Hill suggested a percentage of Battle Pass sales are put back into the game to bolster prize pools. It's a nice idea, but with Epic invested in making as much profit as possible, it's one that's ultimately unlikely. As we approach the next season of FNCS, and as complaints continue to mount, it remains to be seen whether Epic will tackle these gripes head-on or bury its head in the sands of Salty Towers.
Stay up to date with all the latest esports and gaming news by checking out our social channels here: Twitter | Facebook | Discord
Images via Epic Games | benjyfishy