Spacestation Gaming has confirmed AxB has left the organisation after rumours he will be teaming with Gimmick and Torment
17:32, 23 Jul 2020
Ahead of a proposed move to Minnesota RØKKR alongside the ex-Cloud9 duo of Gimmick and Torment, AxB has left Spacestation Gaming.
Farewell to the legend
@AxB_RL
THANK YOU FOR EVERYTHING!!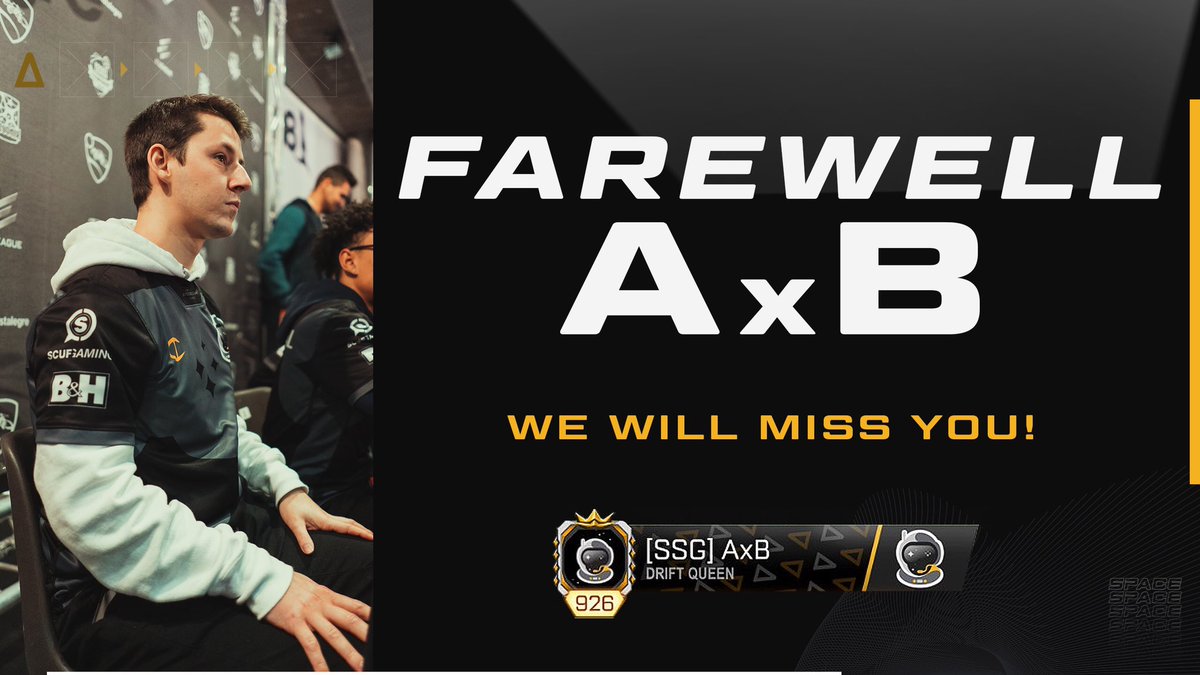 After joining Spacestation Gaming before the Rocket League Championship Series (RLCS) Season 7, AxB managed a third to fourth-placed finish at the Season 8 World Championships, before coming second in North America in Season 9s.
His new home is likely to be alongside Gimmick and Torment as they look to finalise their long search for a third member after SquishyMuffinz joined NRG and they were released from Cloud9.
Minnesota RØKKR have been rumoured to be their new organisation after several members of the organisation and the players in question connected on social media, and the RØKKR put out job adverts for a new brand.
The RØKKR are a Call of Duty League team owned by WISE ventures, funded by the Wilf family, who are also owners of the NFL side Minnesota Vikings. After being founded on July 1st, 2019, the Minnesota RØKKR are seemingly heading to Rocket League esports, adding this roster as their second esports team.
AxB's replacement at Spacestation Gaming is also set to be Retals following his departure from Pittsburgh Knights, with an announcement imminent in the next few days.
With many roster moves yet to be solidified, stay tuned at GGRecon for more updates.
Image via Spacestation Gaming