With players asking about a Valhalla sequel, the latest rumours suggest the next Assassin's Creed game will be set in Medieval Europe.
10:46, 22 Jan 2021
Gather your loyal knights and hop on your trusty steed because the latest rumours suggest the next Assassin's Creed game will be set in Medieval Europe. While the battle between the Brotherhood of Assassins and Templars originally took us to the Third Crusade as a spiritual successor to Prince of Persia, the franchise quickly found its own feet as a whistle-stop tour of history. From the decadence of the Italian Renaissance to the building of an empire in Ancient Egypt, a pirate adventure on the open seas to the gods and monsters of Ancient Greece, we've literally done (almost) it all.
Ubisoft has a firm grip on the Assassin's Creed name as last year's Assassin's Creed Valhalla charted the Viking era and swung a bloody axe at the competition to help launch the next-gen PlayStation 5 and Xbox Series X/S. While rumours suggest developers will keep dishing up Valhalla content, it means we almost definitely won't be getting a new game in 2021.
Now, as we pick up the strands of the story left behind by Valhalla and follow on from that cliffhanger ending, players are dying to know what comes next. Well, according to the latest leaks, we're off to Medieval Europe.
Assassin's Creed Medieval Europe: What's the rumour?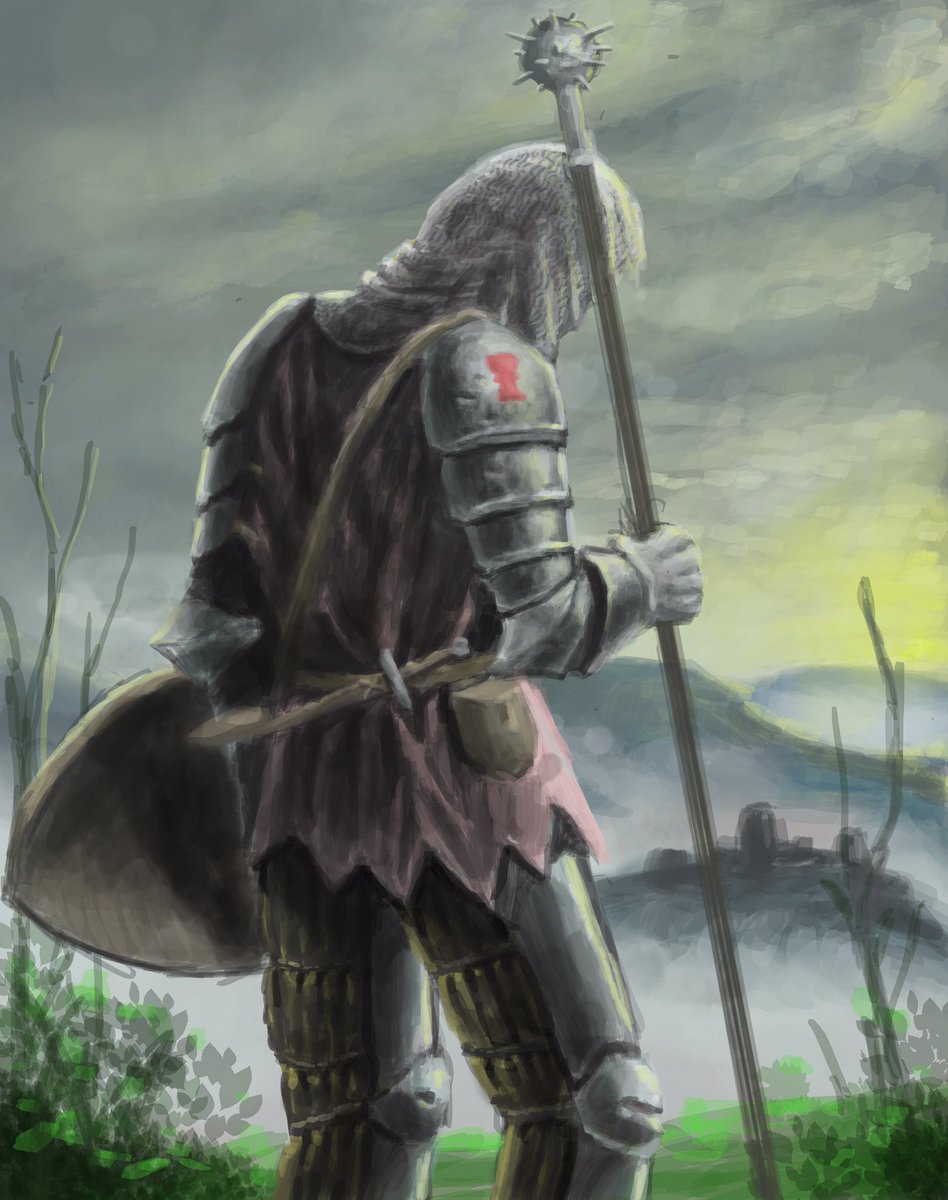 The latest scoop comes courtesy of an anonymous post on 4Chan that lists Assassin's Creed Champions for an early-2022 release. According to the post, the title will be set in Medieval France and Germany, with an announcement coming at this year's E3. With E3 being THE place to get all your big gaming announcements, it's a logical assumption, but also one that even a gaming noob could've concocted for a few upvotes.
Admittedly, the tentative release date marries with what YouTuber xj0nathan recently said about the next chapter. This would allow Ubisoft to plough all its efforts in expanding Valhalla following the game's already impressive launch. We already know 2021 will be taken up by two massive Valhalla expansions, which will take Eivor to Ireland and France with "Wrath of the Druids" and "Siege of Paris". Interestingly, could the latter DLC give a hint to a Medieval France setting for its sequel?
In the 4Chan post, they say "Siege of Paris" will come out in early Jun (pre-E3) and involve Eivor making allies with the historical figure Odo of France to dethrone Charles the Fat. Given that "Seige of Paris" promises to adapt the "most ambitious battle in Viking History", it would be a great place to at least plant an Easter egg to what comes after Valhalla. Elsewhere, xj0nathan claimed Assassin's Creed Rogue's Ubisoft Sofia is tipped to be heading up development. For now, it's all idle gossip and water cooler talk with no actual word from Ubisoft itself.
Assassin's Creed Medieval Europe: Will it happen?
I mean, as much as I love the idea of medieval france/germany for the next Assassin's Creed, can we...go somewhere new? There ARE more countries/continents than Europe and North America
A bit like a Supreme losing her power to make way for the next one in American Horror Story, Assassin's Creed games aren't long for this world before that ravenous fanbase is asking for the next one. Ironically, the Medieval Ages were part of our own list of top picks for where the series should move next. With the likes of Odyssey and Valhalla setting an even bloodier tone for Assassin's Creed, a Medieval-themed outing would definitely continue this vibe.
However, 4Chan is hardly the most reliable source and is often debunked by hardcore gamers are little more than fan-fiction. That being said, the story does line up with a lot of what we already know about Valhalla, so let's not discount it yet. Given the fact we aren't expecting a new AC in 2021, there probably won't be an announcement any time soon. Ubisoft seems committed to keeping Valhalla fresh, and any reveal of a new game would undoubtedly take the shine off Eivor's story. Sorry guys, but E3 just doesn't seem like the time to announce an Assassin's Creed game in Medieval Europe.
The 4Chan post has now been deleted, but does that add more fuel to the fire or prove the entire thing was a hoax? Whether we're going full Game of Thrones for a Medieval massacre of swordplay and sorcery, whether we'll finally get to tackle the great dynasties of China, or something completely off-script, you've probably got a bit of a wait on your hands before you know what tricks Ubisoft has up its sleeve with the next Assassin's Creed.
Stay up to date with all the latest esports and gaming news by checking out our social channels here: Twitter | Facebook | Discord
Images via Ubisoft | HBO