With Respawn Entertainment finally supporting Apex Legends cross-platform gameplay, can your account progression also be carried over from different systems?
17:00, 07 Jan 2021
While Respawn Entertainment's Apex Legends is a relative newcomer in the groaning genre of first-person shooters, that hasn't stopped the beloved Titanfall spin-off going from strength to strength since its launch in February 2019. Apex has managed to hold its own against the likes of Fortnite, PlayerUnknown's Battlegrounds, and Overwatch as it joins a new breed of shooter alongside VALORANT.
Although there have been the typical growing pains that any new game faces, Respawn devs have been pretty on it in terms of listening to what fans want. 2020 was a huge year for the game, and just before Season 7 (Ascension) hit the ground running, there was the much-hyped release of cross-platform play. No longer were we locked into playing against fellow PlayStation or Xbox owners, meaning everyone could share their toys and play nicely in one giant rumble. However, with the release of cross-play, a whole host of questions came with it.

Does Apex Legends cross-platform share accounts?
Nearly 2 years and still no cross progression.
Why? :(
@PlayApex
#ApexLegends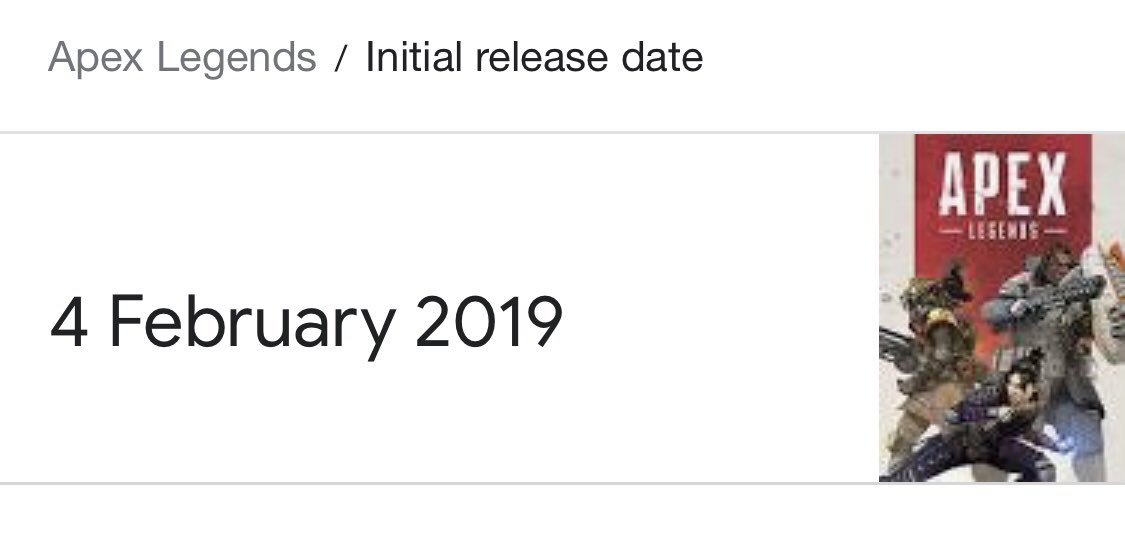 At the time of writing Apex Legends doesn't support cross-progression. Even though you can play with others on different consoles, your progress on PlayStation will be locked to Sony and your progress on Xbox will be locked to Microsoft. Chances are that most fans will stick to just one console to play Apex, but for some, the lack of cross-progression is a major gripe. On the official Apex help page, EA states the following about cross-progression:
"Cross-play isn't the same as cross-progression, and Apex Legends doesn't support cross-progression. Cross-play lets you group up with friends on other systems, but you won't be able to carry over your own achievements, progress, and more to other systems if you play on more than one platform".
Cross-play, in general, isn't as simple as it sounds. It is turned on by default, but given problems with hackers and the age-old debate of controller vs mouse and keyboard, console players can only play against other console players, while PC players are stuck in their own queue. When it comes to cross-progression, you'll have to think seriously about which platform you're going to play on before putting your time and money into the game.
The idea of cross-progression has been floated a lot, but back when Apex first launched, Lead Producer Drew McCoy told Eurogamer it would never happen: "Unfortunately we won't ever be able to do cross-progress or cross-purchases, which is a bummer, but due to the way systems were set up early on we can't reconcile it after the fact". Thankfully, that idea isn't as set in stone as we first thought.
In October, the release of Apex on Steam came with the welcome news that those who'd already played using EA's Origin service would be able to transfer their PC progression. Sadly, that's where Apex Legends cross-platform progression ends - for now.
Will Apex Legends cross-platform accounts be introduced?
The good news is that Respawn devs are actively looking at making cross-progression a reality. Discussing the issue on Reddit, Game Director Chad Grenier reassured disgruntled gamers that cross-progression is something the team is "very passionate about". Grenier said Respawn wasn't ready to announce anything yet and highlighted the difficulty of merging multiple accounts with different levels on unlocks and cosmetic items. He went on to say that the reason PC progression was easily transferred over to Steam is the fact players were basically transitioning their game into an empty version that was only just launching.
In theory, does this logic mean PlayStation and Xbox players could easily merge their pre-existing accounts into an empty Nintendo Switch version when the game finally gets its Switch port later this year? When it comes to cross-progression, the release of Apex on Switch could be a time for a major overhaul. As well as coming to Switch, players are promised there will be improvements to the game for PlayStation 5 and Xbox Series X/S. It's all a nice idea if everything lines up, but remember, Respawn hasn't confirmed a potential cross-progression release date. Even then - just like the Switch port - it's easy for dates to slip.
For now, we're stuck in our various Xbox, PlayStation, and PC camps waiting patiently for the day Respawn eventually gifts us cross-progression. If you want a truly cross-progression experience, it looks like you're going to have to carry on playing Fortnite and Call of Duty: Warzone.
Stay up to date with all the latest esports and gaming news by checking out our social channels here: Twitter | Facebook | Discord
Images via Respawn Entertainment | Reddit