One Rocket League pro is making the most of Among Us and its growing fanbase by bringing the two games together in one glorious map.
13:27, 24 Nov 2020
While you might struggle to see how the worlds of Among Us and Rocket League can be brought together, pro-RL favourite Treyven "Lethamyr" Robitaille has done just that. The social deduction murder mystery and vehicular football game have literally nothing in common, but we've got to admit, killing off rivals while playing as a car looks like a lot of fun.
Although Among Us has been out for two years, it only recently found its stride thanks to a boom in popularity during the global pandemic. As for Rocket League, Psyonix's soccer superstar has gone from strength to strength since 2015. Both have made the most of the streamer scene, so uniting them in one glorious game makes a lot of sense. If you want to indulge in some motor murder, now you can.
What does Among Us look like in Rocket League?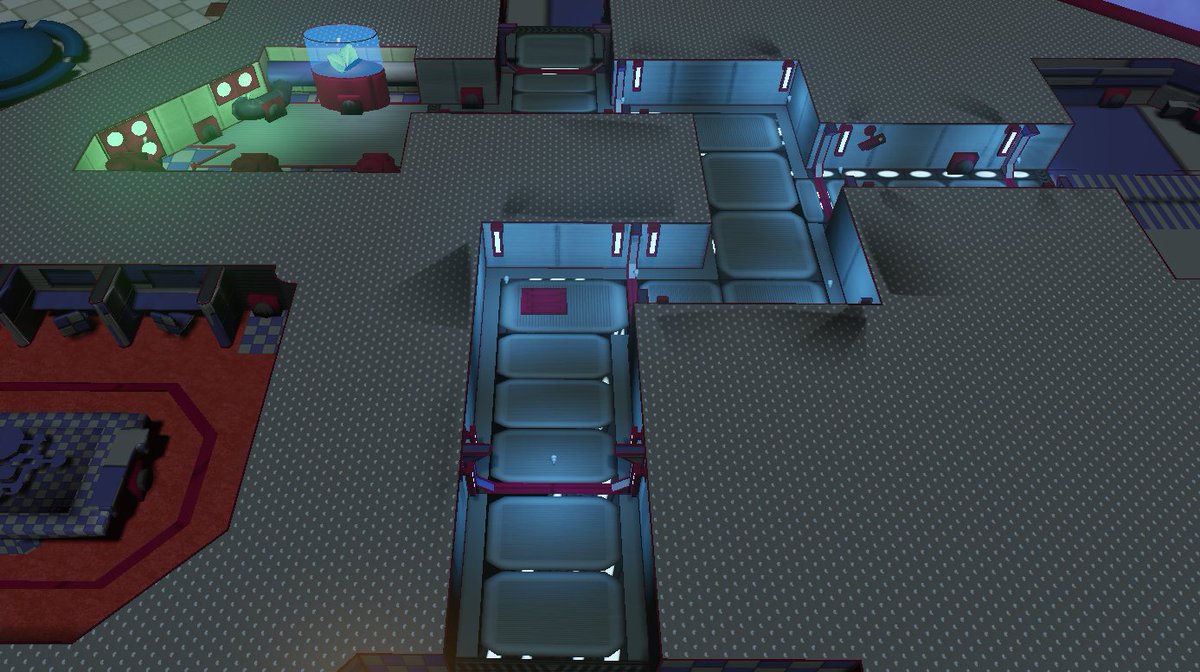 Lethamyr has recreated Among Us' The Skeld map in all its glory. He claims the cars will behave just like Crewmates do in InnerSloth's game. Does this really mean we'll see cars completing tasks in Electrical or heading through the MedBay scanner?
As you can see from Lethamyr's map teases, his Rocket League hybrid definitely looks like Among Us. Another big question is how will Imposters kill Crewmates in the Among Us x Rocket League crossover? According to Lethamyr, killers bump off their opponents by driving into them at full speed. This sounds pretty difficult considering the tight corridors of The Skeld, so we'll have to wait and see how this works.
Lethamyr has worked with modders Gidek and CinderBlock for the Among Us map. While Lethamyr seems focussed on the design, the others are working on gameplay and networking. Even though Lethamyr is no stranger to using Rocket League's creation tools to craft out-there maps, this is his most ambitious yet.
We're LIVE! Hopefully the FINAL day of creating the Among Us models and textures!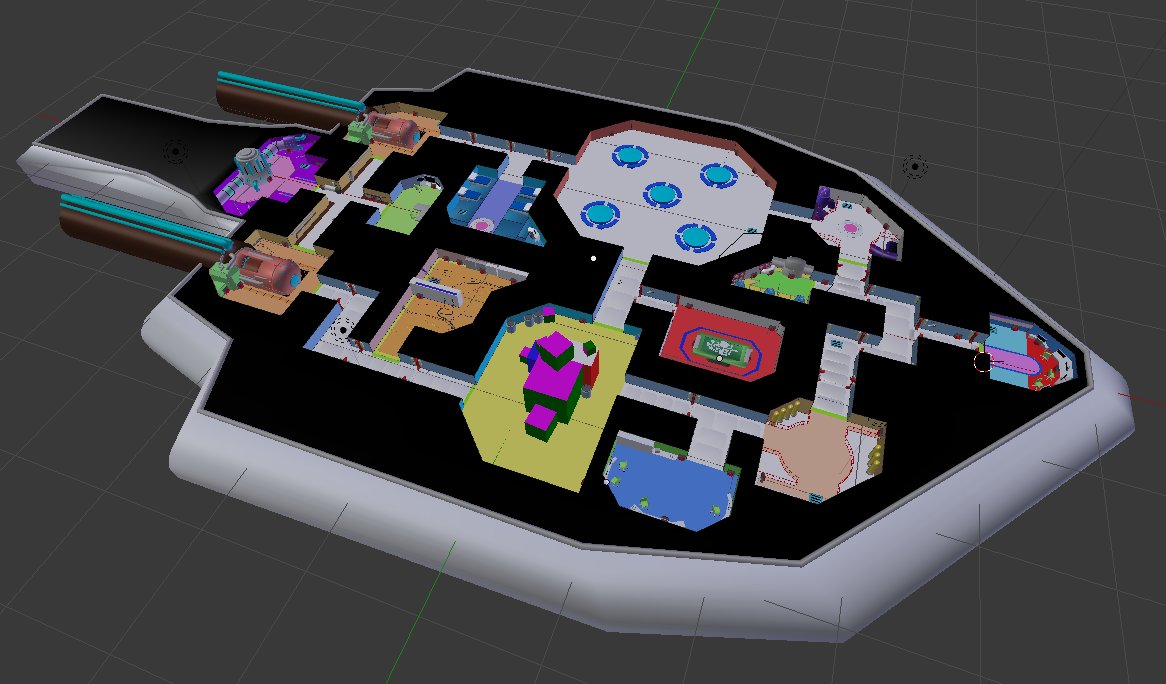 Discussing the pet project, Lethamyr said, "Among Us in Rocket League will literally be a game inside a game. I am so excited for this project to be done and out there for everyone, combined hours on this project are easily over 1000, it will be insane…".
If you think this was a small endeavour, the trio has apparently poured over 1000 hours into bringing this to life. Well, at least it looks good. We're still obsessed with adding Among Us to other games, meaning the Rocket League homage now joins everything from Fortnite to Animal Crossing in holding its own video game version of Cluedo.
There's no release date for when we'll be able to play Among Us in Rocket League, and despite this labour of love looking brilliant, we're only expecting PC players will be able to get behind the wheel.
Stay up to date with all the latest esports and gaming news by checking out our social channels here: Twitter | Facebook | Discord
Images via InnerSloth | Psyonix