As gamers struggle to get their hands on a PlayStation 5, an Amazon delivery driver accused of stealing a PS5 has been fired by the online marketplace.
12:53, 27 Nov 2020
The struggle is real as we scramble to get our hands on a PlayStation 5 before December 25. To say Sony's release of its next-gen console was well-timed would be an understatement. Although the PS5's release trailed Microsoft's Xbox Series X and Series S, the colossal console soon overtook its rival and vanished from shelves before it even touched them.
Whether it's exclusive titles like Demon's Souls and Marvel's Spider-Man: Miles Morales or features like haptic feedback and adaptive triggers, there's something about the PS5 that has made it possibly the most-hyped console release in living memory.
For many, the road to the PS5 started months ago when we placed our pre-orders. While there were plenty of retailers stocking the PS5 when pre-orders went live, the majority were sold out in a matter of hours. Among the biggest stockists was Amazon, and once you'd placed your order, it was a case of sitting back and waiting for the big day. Unfortunately, stories of PS5's being stolen seem to be true, meaning one Amazon delivery driver has been fired over accusations.
When we started getting our PS5's there was a growing number of concerns that delivery drivers were saying they were unable to deliver them. Looking on Twitter, there are numerous accusations that Amazon drivers were trying to steal consoles for themselves, however, Amazon denied these claims.
Discussing the wider issue, Amazon released the following statement: "We're all about making our customers happy, and that hasn't happened for a small proportion of these orders. We're really sorry about that and are investigating exactly what's happened. We're reaching out to every customer who's had a problem and made us aware so we can put it right. Anyone who has had an issue with any order can contact our customer services team for help".
Things get worse due to the fact the PS5 is literally sold out everywhere, with Amazon admitting it doesn't know when new stock will arrive. Added to this, the company couldn't confirm that those who hadn't received their PS5 when they were supposed to would be prioritised over newcomers wanting to nab a console from the Amazon site.
Now, Amazon had fired a driver over an incident involving Jenni Walker and the PS5 she'd bought for her son's birthday. In footage shared on Twitter by Jenni's husband, it looked like the driver delivered several other packages, picked up the PS5, and then placed it in the back of his van.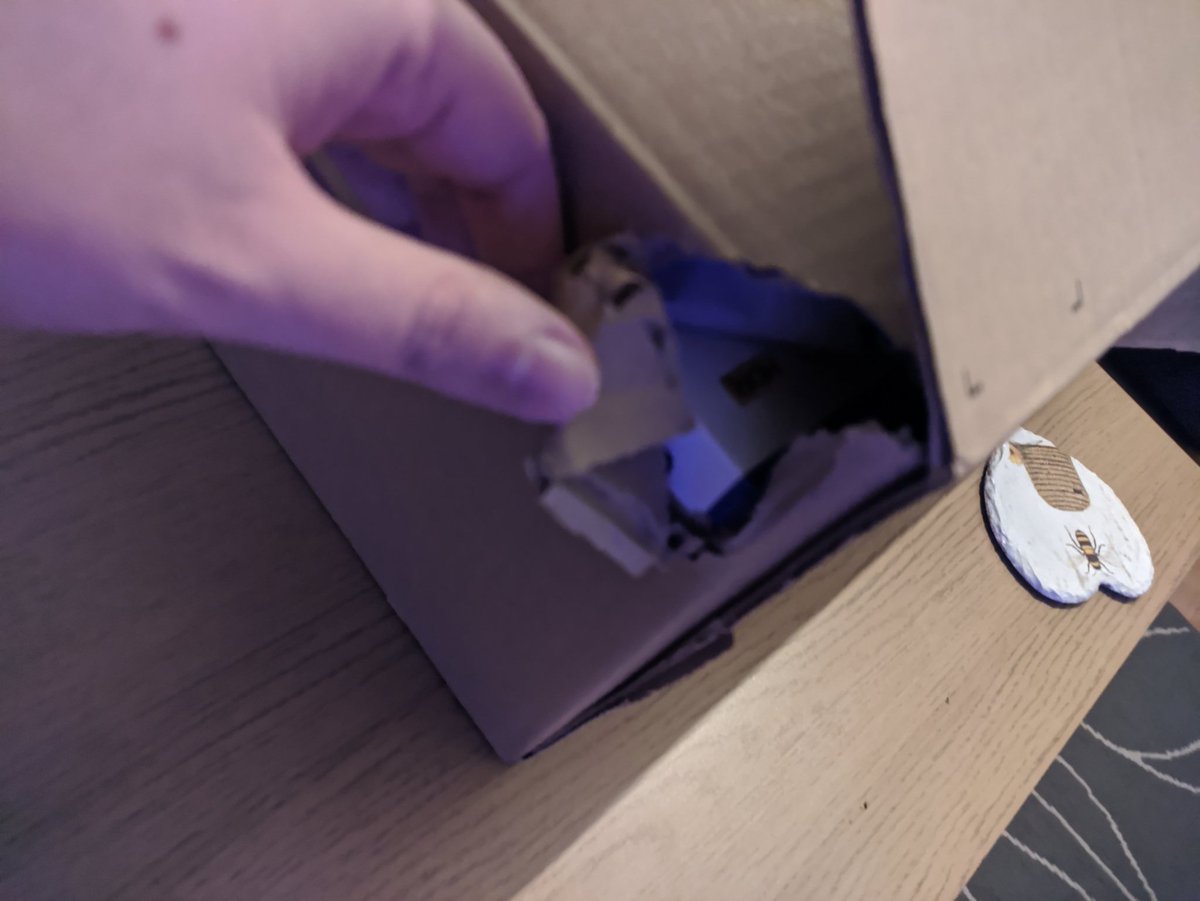 The Walkers' footage went viral, but instead of offering a replacement, Amazon said it would issue a refund and a £5 gift card. Even when Amazon upped the offer to a £50 gift card, Jenni refused, while her daughter took a different approach. Jenni's daughter went directly to the depot the driver works at and showed his manager the footage. The site manager confirmed the driver worked there and later confirmed they were fired over the incident.
Discussing what happened with The Oxford Mail, Amazon said, "We have very high standards for our delivery service providers and how they serve customers. The delivery associate will no longer be delivering on behalf of Amazon". Unfortunately, there's still no PS5 for Jenni's son and the console in question is MIA.
The online giant has struggled to keep up with demand - leading to some truly wild stories. On the lighter side of the news (if you weren't affected), there have been bizarre reports that people have been given cat food instead of their PS5. Apparently, large bags of cat food weigh about the same as Sony's snazzy console, meaning there has been some confusion at depots. Still, at least a bag of cat food can be returned and your intended PS5 arrive in its place. It's a little harder if the driver has stolen your console.
Stay up to date with all the latest esports and gaming news by checking out our social channels here: Twitter | Facebook | Discord
Images via Amazon | Sony