MaJicBear, percy., jordan and creamz join Alpine.
18:15, 16 Jun 2020
Alpine Esports have introduced their official Rocket League roster on Twitter. Formerly known as Affinity, this includes Christopher "MaJicBear" Acevedo, Oliver "percy." Kenneth Ortiz, Daniel "jordan" Bholla and Gwil "creamz" Muir.
Alpine go on to say:
We are thrilled to support and be a part of our players' journey as they represent us in the RLCS!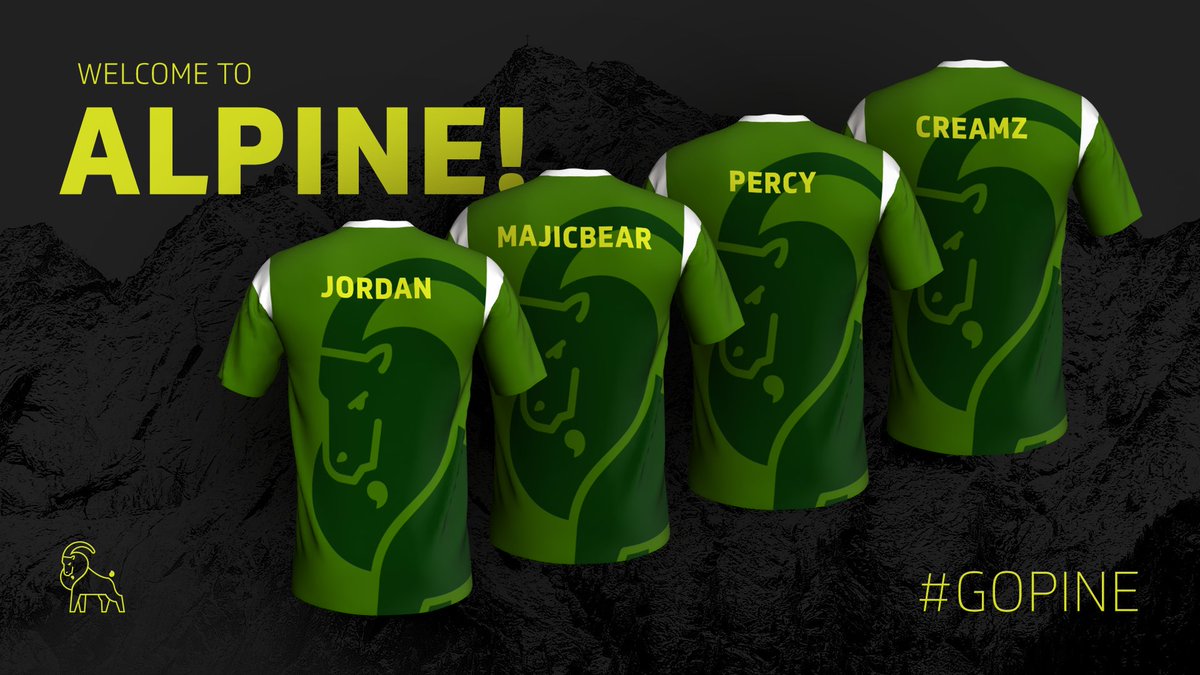 Affinity secured promotion to the RLCS under Omni Nation, coming in first place with a record of seven wins, two losses. The trio of MaJicBear, Percy and Jordan have proven to be one of the most exciting prospects in Rocket League after their impressive recent form.
GGRecon spoke to MaJicBear following his breakout performance for Affinity in the North American Fusion tournament, and with him at the helm, they finished first place in last seasons RLRS, making it to the RLCS on the back of his gameplay. MaJicBear also finished 3rd in Johnnyboi_i's Fusion Event, and 7-8th in codename: COVERT most recently.
Images via Alpine Esports