Veteran Caster "MonteCristo" announces his departure from the Overwatch League
14:30, 01 Jan 2020
Earlier today, veteran caster Christopher "MonteCristo" Mykles announced his decision to not return for the 2020 season of the Overwatch League. Posting on his personal twitter in a twelve-tweet long thread, MonteCristo briefly explained his decision for leaving, gave thanks to the individuals and coworkers who played a positive part during his time as an OWL caster, and mentioned his plans to no longer produce Overwatch League related content for the time being.
I would like to announce that today is the last day of my
@overwatchleague
contract and I will not be returning next year. Although I had a great time helping to develop and launch the league in the first two seasons, I am leaving to pursue further career growth. (1/12)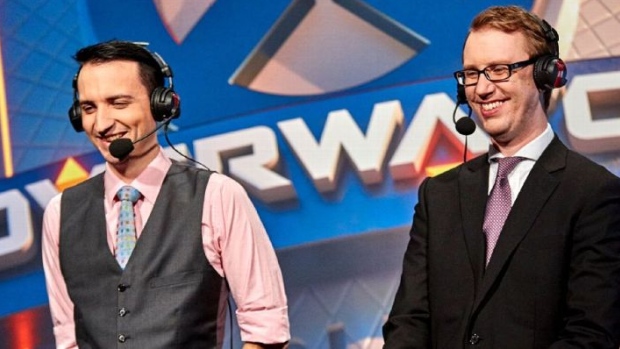 Monte boasts a 15-year long career in esports, and his departure wraps up a chapter of Overwatch that started with the game's debut in 2016. Throughout his time in the scene, Monte made his name as one of the best color casters in Overwatch. Praised by both fans and talent alike, Monte had great skill in breaking Overwatch down so that hectic team fights could be easily digestible for viewers. He and his co-caster Erik "Doa" Lonnquist, were iconic in their ability to play off one another, leading to incredibly silly but memorable moments during their casts.
Well here we are. What can you honestly say about a duo that's casted thousands of games, hundreds of matches, three major esports titles, and some of the biggest moments in competitive gaming together? It's been an incredible journey with
@MonteCristo
over the last seven years.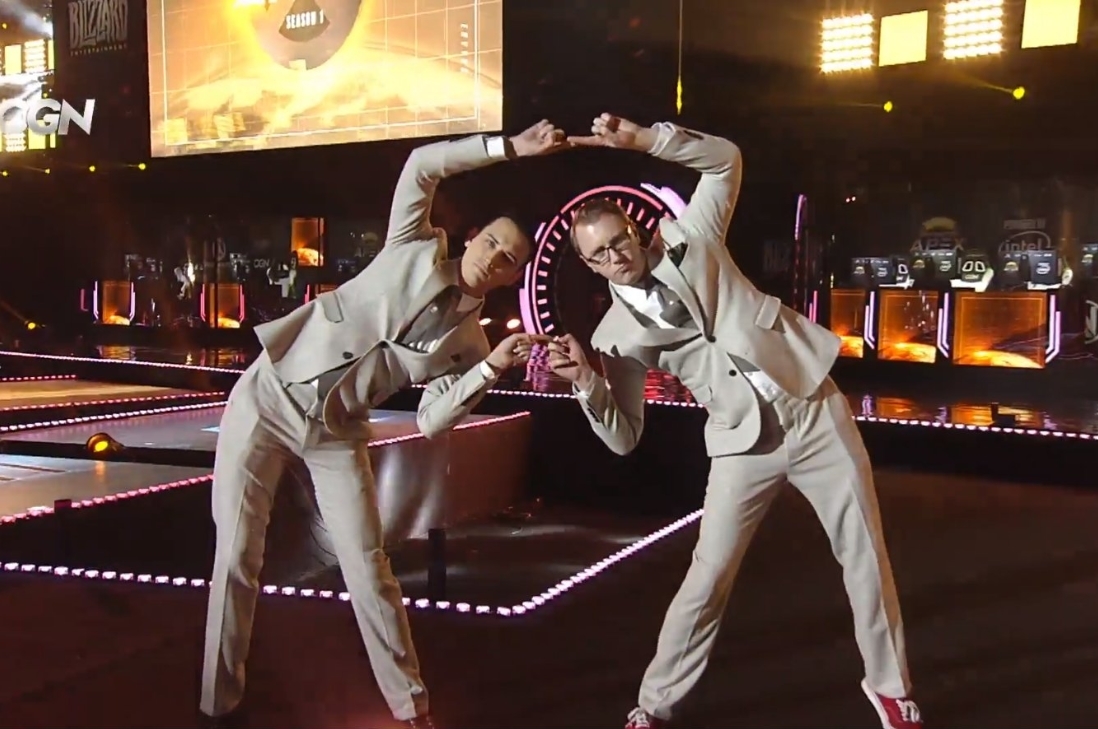 Monte's work for early Overwatch esports cannot be understated. At the helm on the mic for the first two seasons of OGN's APEX tournament, Monte as integral at bridging the gap between the Western and Korean scenes. They could consistently paint the storylines of both teams and players while letting their personalities keep the games entertaining throughout. They were committed to sharing their infectious passion and love for esports, Overwatch, and South Korea.
From APEX Seasons 1 and 2, to the Overwatch World Cups 2016 and 2017, there are so many MonteCristo highlights and moments that really show his wit and charm as an on-air talent. While he may come across as jaded or the "villain," a title he frequently leaned into, Monte has always aimed to give entertaining but honest broadcasts.
When the Overwatch League was announced in 2016, Monte was a big proponent from the get-go. Throughout 2017, Monte made it clear that he was invested in Blizzard's attempt at a global esports league. From an interview by Travis Gafford at Blizzcon 2017, MonteCristo talks about his situation pre-Overwatch League. Not only was he brought on as a caster, but he spent a lot of time consulting with Blizzard, giving feedback to the non-endemic franchise owners, and helping prepare the OWL talent team.
Monte was committed to helping the Overwatch League through the cast and backstage. He was a creative force behind the Inaugural Season's Watchpoint, which served as the Overwatch League's well-produced preview show before it moved permanently to the desk. Monte's personality helped create memorable moments that helped define the content and fan culture for the Overwatch League. Youtuber 'Dividing – Competitive Overwatch' made a great compilation video highlighting Monte's best moment.
While Monte may have been no more than a caster to some, he played a big role in the development and launch of the Overwatch League. His personality, charm, and extensive knowledge of the scene made him a standout member of the talent team. His departure leads to questions about the nature surrounding the future of OWL. He cites "irreconcilable creative and philosophical differences between myself and the league's current leadership" as a driving force behind his decision to not return for the new season. As an individual who wholeheartedly believed in the Overwatch League at its inception, to leave at such a crucial moment in its trajectory may lead to speculation about Blizzard's ability to execute their vision.
Regardless, Monte will surely be missed by the fans of Overwatch. Like his time in League of Legends and StarCraft, he will always be remembered for his ability to be honest and humorous throughout the broadcast, providing entertainment for millions of fans. No matter where he goes, he will maintain his reputation as an iconic and respected advocate for esports. It will be exciting to see where he takes his talents to next.
Main image via Robert Paul for Blizzard Entertainment