The first week of June brought mid-season pickups and crowned champions
21:00, 08 Jun 2020
This past week of Overwatch esports has been pretty active, even with the Overwatch League on break following the May Melee. Four different Contenders regions wrapped up their first 2020 seasons, a lot of high-profile retirements were announced, and several OWL teams made huge pickups for the remainder of their seasons.
Congrats to these Champions
Contenders Korea, Pacific, Australia, and South America wrapped up their seasons earlier in the week, with some historic wins capping off the tournaments. In Contenders Korea, O2 Blast won their first Contenders title after several tries and 2nd place finishes in the past. Most notably this is the first-time long-time fan favourite main tank Sang-hoon "Kaiser" Ryu has won a championship in his career. After all these years Kaiser has finally won an Overwatch title, and while he didn't play in the series, he finally got to hold the trophy as a Korean champion.
I'm now bringing winner luck
No more 2nd place :))))
In the Pacific region, Talon Esports destroyed the upper bracket by not dropping a single map throughout the entire playoffs bracket. They solidify themselves as the best team in that region with their fourth Contenders title and a back-to-back win from Contenders 2019 Season 2. Their head coach Chris "spazzo" Infante recently did an interview with GGRecon to explain their success and what about the team works.
Contenders South America saw Dignity take the championship in a decisive 4-0 against War Pigs, where War Pigs was only able to take one point per map. This victory is especially quaint as long-time SA Overwatch veteran BEAST announced he would retire after this season of Contenders and this win stamps a good end to his record as a player who has represented the region for years.
Finally

Finally, in Contenders Australia, MindFreek pulled out a messy win against Ground Zero Gaming in a series that went the distance. MindFreek was able to pull out the win against long-time Australian Overwatch staples and former Contenders champions like ckm, Adam, and Signed.
Y'ALL REALLY THOUGHT A TEAM WOULD LOSE WITH ME ON IT AHA
WE FUCKING WON LET'S GOOOOOOOOOOOO
Most intense finals au has ever had without a doubt was so much fun AND WE FUCKING DID IT ON THE 7TH AND FINAL MAP
TIME TO BLOW UP SOME BALLOONS FOR THE CELEBRATION PARTY LET'S GOOOOOO
The Player Shuffle
In player news, the scene saw a big player retirement from competitive Overwatch. Zachary "ZachaREEE" Lombardo announced his retirement and departure from the Dallas Fuel. Lombardo was once a highly rated North American DPS player, after his success on the Fusion University roster. Known as a jack-of-all-trades DPS player, ZachaREEE looked like North America's next rising star, but soon lost a lot of favour with the community after an unsuccessful stint on Team USA's 2018 roster, and further lack of results with the Dallas Fuel in the 2019 season of the Overwatch League.
Regardless of where he was at the end of his career, it's unfortunate to see another young player depart, but it seems as though there is nothing but good memories for him and his time in Overwatch.
There were huge moves with big implications made by several Overwatch League teams this week. Firstly, the Washington Justice have decided to keep Chung-hee "Stitch" Lee as a permanent player, keeping him paired with former Titans/Runaway teammate, Hyeon-Woo "JJANU" Choi. Sadly, however, in addition to the pickup, the Justice parted ways with both Elliot "ELLIVOTE" Vaneryd and Seetoh "JohnGalt" Jian Qing. ELLIVOTE was considered a bright spot for the Justice roster this season and was highly anticipated as a player well-deserved of a spot in the Overwatch League. JohnGalt was a coach with a unique approach for the Justice, and was very dedicated to making the teamwork, a lot of his players expressed remorse for his departure.
The actions the Justice have been taking communicate the team is looking to go all-Korean for here on out, but many worry that the Justice are falling into the same pitfalls as previous teams from earlier seasons in attempts to incorrectly fix their season halfway through by drastically changing rosters.
Today we say thank you and goodbye to
@JohnGalt
as he steps away from the Justice to further his education.
Thank you John for your hard work and guidance with our players and coaching staff. It was a pleasure having you on the team and we wish you the best in the future.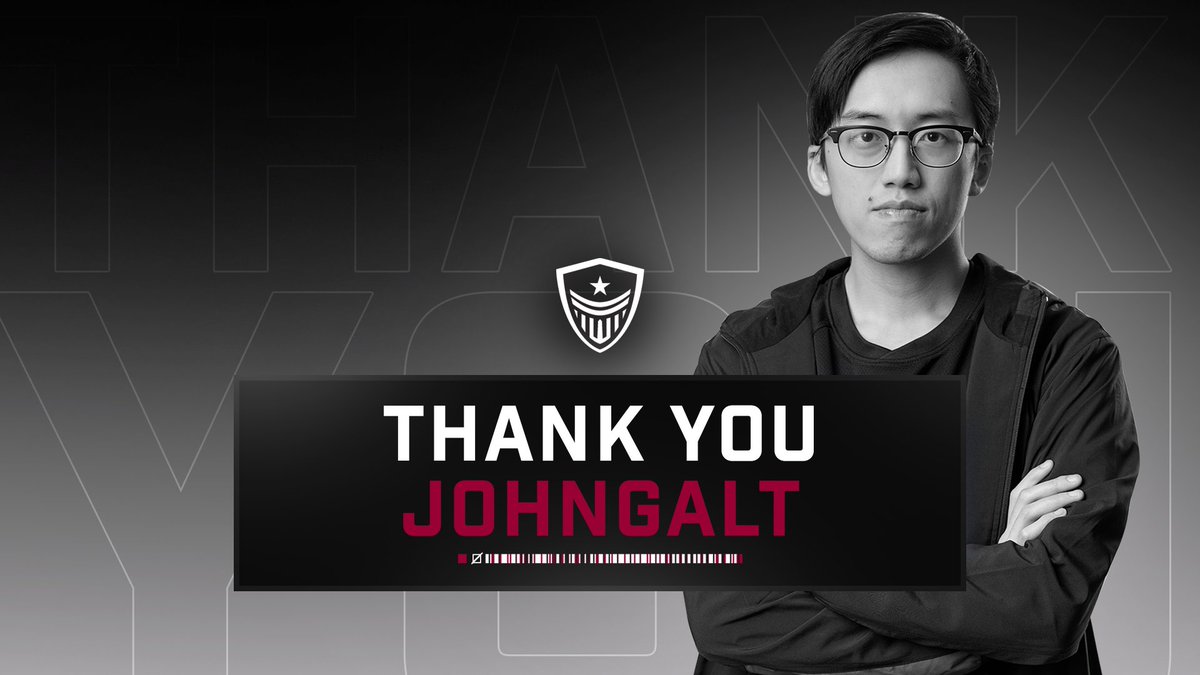 In addition to picking up Architect from the San Francisco Shock earlier in May, the Hangzhou Spark made another big addition by adding Ji-Sub "paJion" Hwang to the coaching staff. The Spark have been middling around as a mid-table team for quite some time this season, and these two pickups could culminate into something special for them. Architect is a world-class champion that could add much-needed firepower to the DPS lineup of the Spark, and paiJion was the coach for the Vancouver Titans, arguably the most successful rookie team of all-time, with a stage championship and a grand finals appearance. What he brings as a coach is unclear, but if his resume is anything to go by, the Spark could be shaping to get a lot scarier.
Welcome
@paJion90
Hwang Jisub to Hangzhou Spark as Assistant Coach. He's an experienced coach with series championships in Titans and Fusion University. Please give him a warm welcome!
╰(*°▽°*)╯
#sparkbang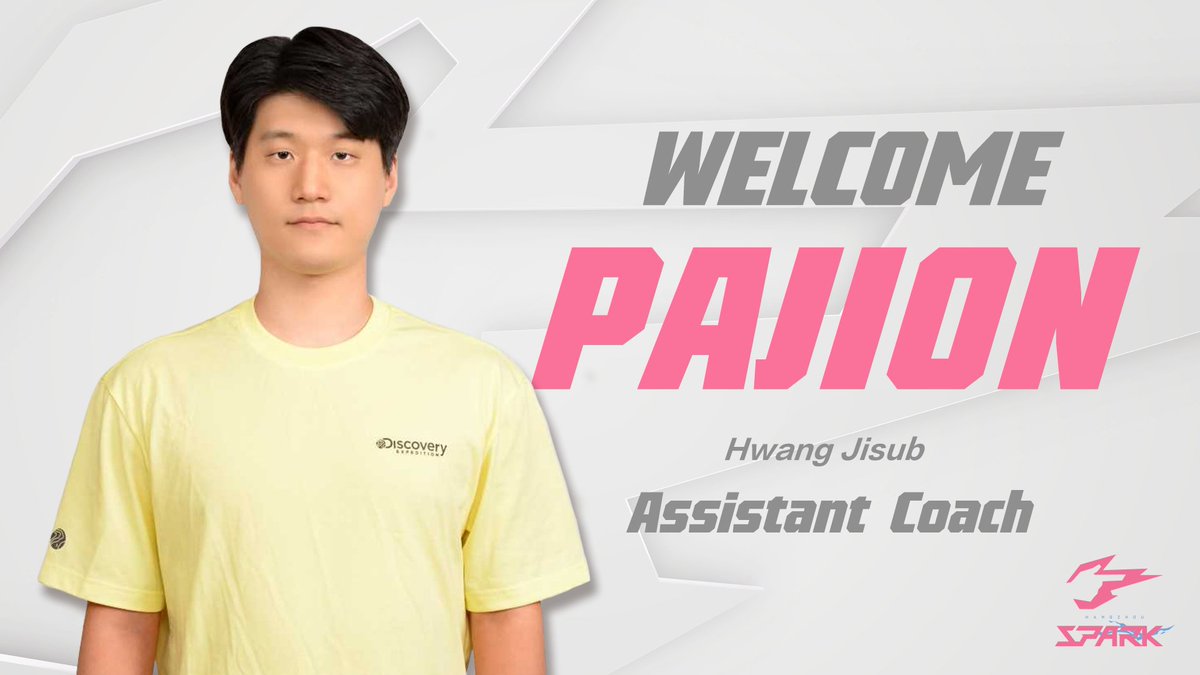 The Toronto Defiant bolsters their tankline with the addition of Seb "numlocked" Barton. Numlocked is a veteran of Overwatch since beta, and who has seen himself on a lot of teams these past years. He was a member of the Inaugural Season roster for the LA Valiant, but didn't see a lot of playtime on the roster if any at all. Now he returns to the Overwatch League, who could either start for or backup Toronto's original main tank, Beast. Toronto is in a weird spot, where they have a lot of popular players but not a lot of success, so hopefully, numlocked can be the player that adds a new mix of leadership and communication that could be what the Defiant need.
Join us in saying hello to our newest member! We're excited to announce that
@numlocked
is joining our tank lineup as a PLAYER 👀 - pending League approval!
#RiseTogether
#OWL2020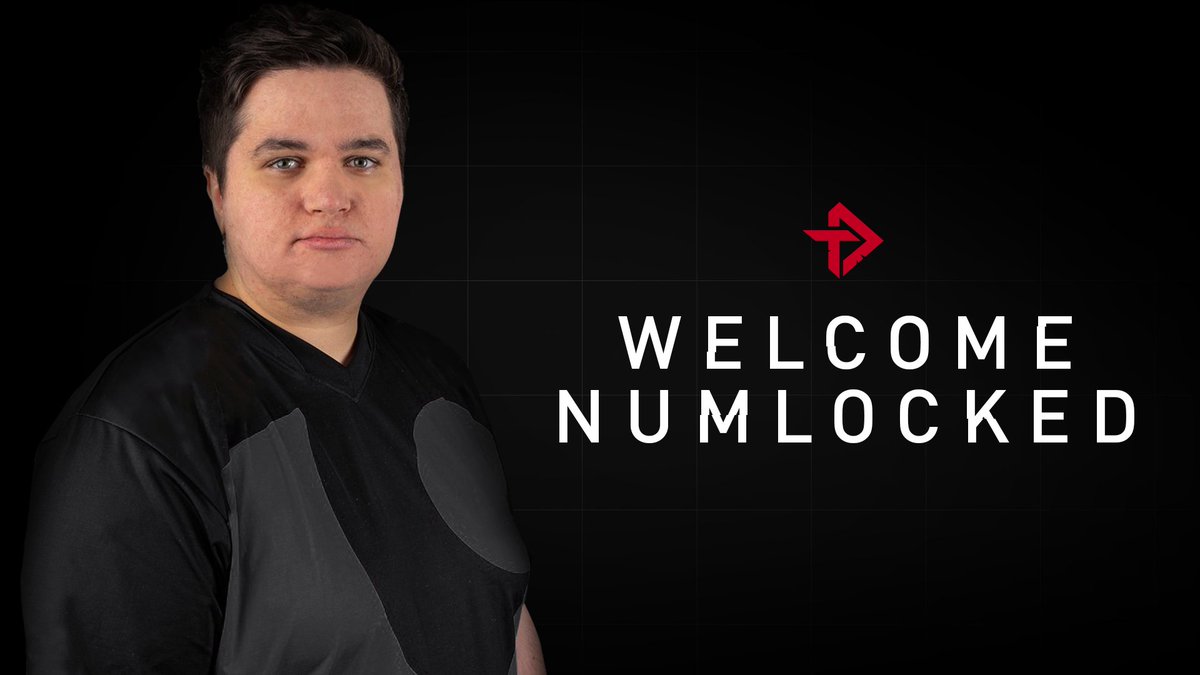 The Dallas Fuel make an interesting addition Nolan "Paintbrush" Edwards, who transfers from the LA Gladiators. The Dallas Fuel currently have three main support players, which leads to a lot of speculation that either Jonathan "HarryHook" Tejedor Rua or Won-sik "Closer" Jung might not stay on the roster, or at the very least the team is communicating that they aren't confident in the two support players. Regardless, it'll be good to see what Paintbrush has to offer, as he's been widely regarded as a top NA support for a while, but who didn't see much play time over his teammate Benjamin "BigG00se" Isohanni.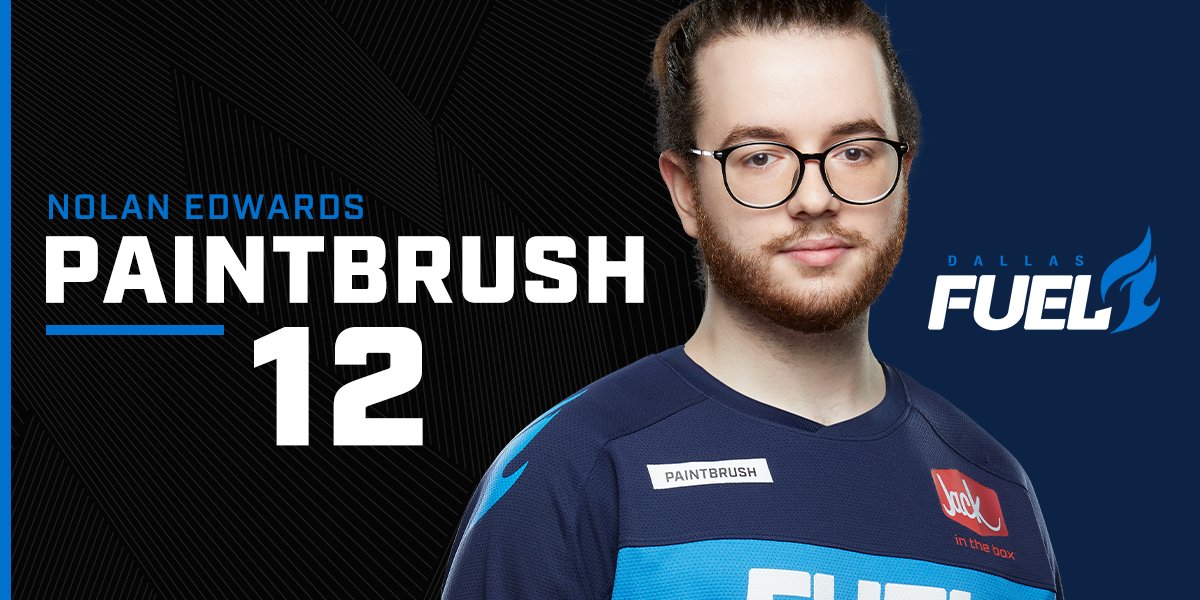 Finally, there's huge news for New York Excelsior fans. After a rough exit from the May Melee, many fans were disgruntled that the team isn't doing as well as they had hoped. However, with a few announcements and a wave of their wand, the XL waved those feelings away with the signing of former Vancouver Titans DPS Hyojong "Haksal" Kim. Haksal was the 2019 Rookie of the Year and has been an incredibly proficient player throughout his career. Now, he joins as the 5th DPS player for the team, and 3rd Flex DPS. How he'll fit into the roster is unclear, and whether his signing indicates that some members would be departing the team is on the mind of a lot of fans.
Chan-hee "Mandu" Kim also joins the active roster after turning 18 on the 3rd, and Yeon-kwan "Nenne" Jeong finally joins the team in Asia after staying in the States for personal reasons this past month. With their fully imagined roster finally all on the table, the XL could actually return to that top spot in the League.